Progressivism in the Church
Church Revolution in Pictures
Photo of the Week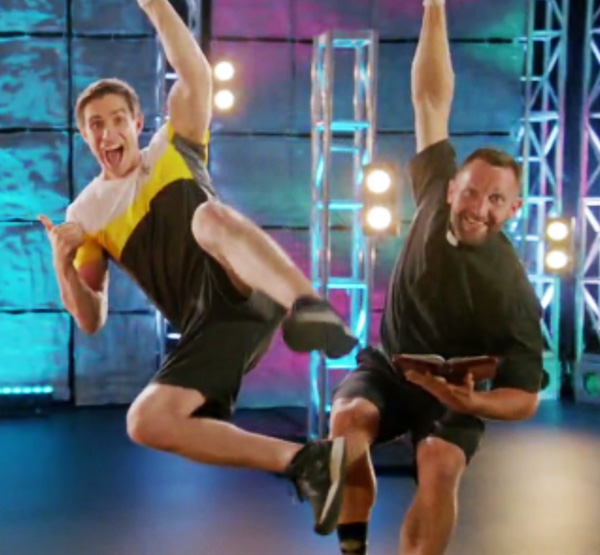 The Arkansas Ninja priest
Above right
you see Fr. Stephen Gadberry, a priest in the Diocese of Little Rock, Arkansas. He was competing in the sports show American Ninja Warrior on September 21, 2020.
As you can see in the photos on this page, Fr. Gadberry has little concern for his
priestly dignity
and modesty in dress. What counts for him is his physical performance, which by the way, was not successful.
Paraphrasing, we can say to Fr. Gadberry what Winston Churchill said to Neville Chamberlain when the latter made the Munich Pact (1938): You sold your honor to have success, and you will not have either of them.
Video on Fr. Gadberry test is in the mark 50
here
.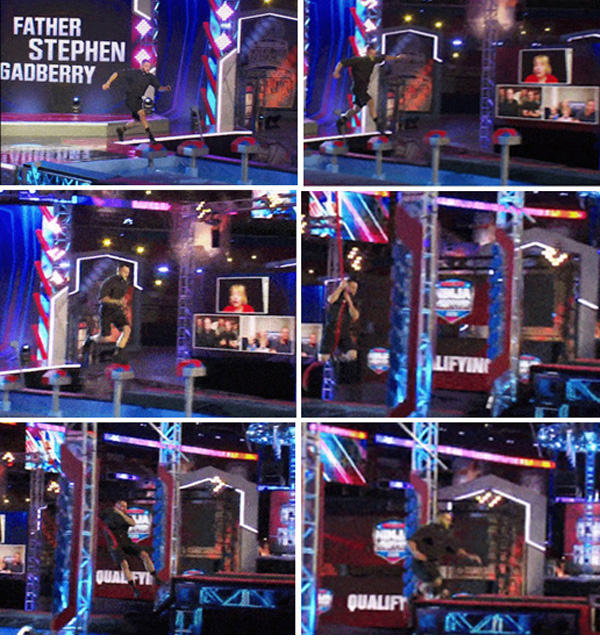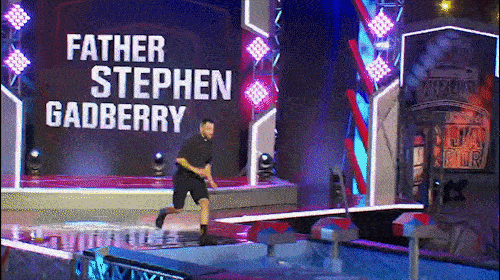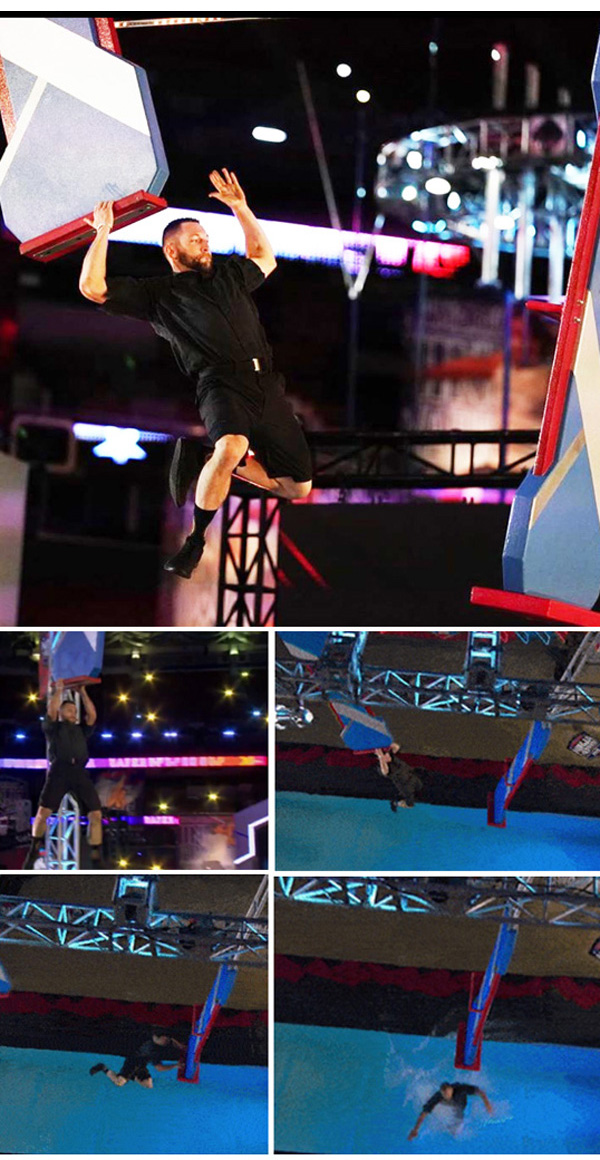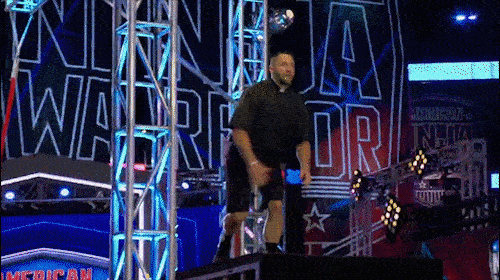 Posted September 27, 2020
___________________________



________________________