Progressivism in the Church
Church Revolution in Pictures
Photo of the Week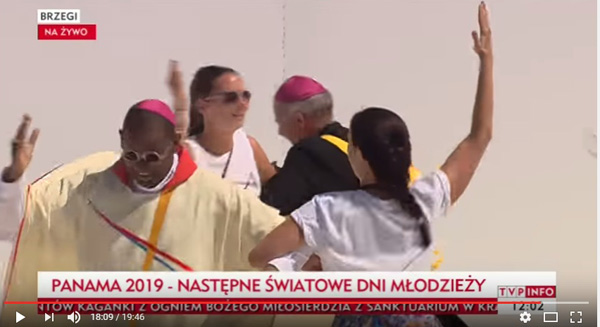 Bishops, priests & nuns enjoy the Krakow-WYD
With their arms entwined with those of beautiful young women, two Bishops whirl wildly at the final ceremony of the Krakow 2016-WYD, as shown
above
and in
the three first rows below
.
To the beat of Slavic-rock, other Prelates, priests & nuns entered the general carnival atmosphere that marked the event.
How far we are from the time when Bishops, priests & nuns were turned toward espousing the Cross of Our Lord Jesus Christ and served as models for the faithful on the path to Heaven.
In the Conciliar Church the path is different: forget the Cross, enjoy life as much as you can, and be sure that we are all on the secure road to Hell.
Watch the four last minutes of
this video
.


Posted August 7, 2016
________________________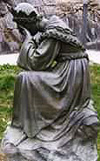 Our Lady of La Salette,
restore the Holy Church.