Progressivism in the Church
Church Revolution in Pictures
Photo of the Week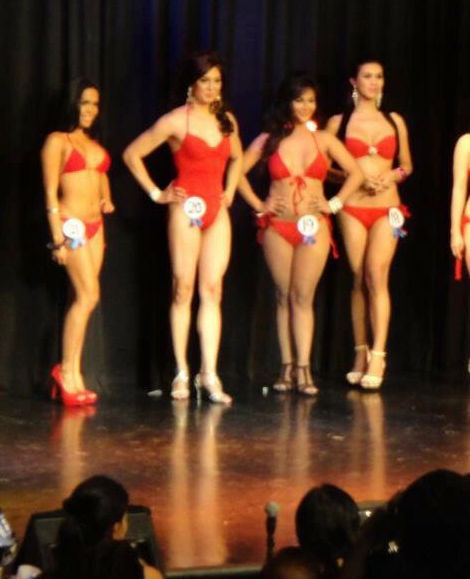 Italy's 'Miss Gay' chosen in a Catholic parish
On Sunday March 3, 2013, in the city of Padua a "Filipino Miss Gay from the north of Italy" was chosen during a beauty pageant. The event took place in the parish hall of San Bellino Church, in the neighborhood of Arcella.

The drag queen contest raised the outrage of many parishioners. The pastor, Fr. Dino Bertato, first said that he was not aware of the nature of the event; later he stated he did not want to issue a hasty judgment on the matter.

The news was first reported in Mattino di Padova [Padua Morning News], and shortly after in Padova Oggi [Padua Today] online; the page is reproduced below.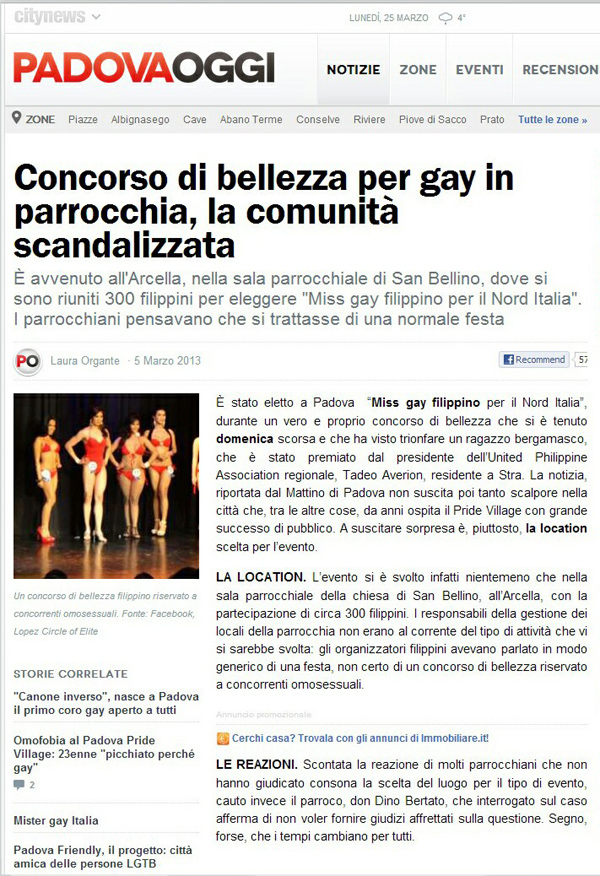 Posted March 31, 2013
________________________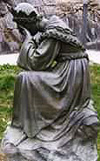 Our Lady of La Salette,
restore the Holy Church.