Progressivism in the Church
Church Revolution in Pictures
Photo of the Week
Homosexual ceremony in a Basilica of Buenos Aires
The elegant Basilica of the Most Holy Sacrament, where perpetual adoration takes place, is one of the preferred churches in Buenos Aires, Argentina, for marriages and ceremonies of high society. On August 25, 2012, the church was the stage for a sequence of scandals.
Homosexual Roberto Carlos Trinidad submitted himself to surgeries to change his sex and became "Florencia" Trinidad,
above at left
in the white dress. He/she has lived with another man, Pablo Goycochea, for more than a decade. "Florencia" is a TV star in several series on Telefe - Channel 11 on Buenos Aires television. Some time ago, the homosexual couple adopted (purchased) two children born on the same day from a clinic that does artificial insemination in San Diego, California.
On the first birthday of the "twins," "Florencia" and her partner decided to have the children baptized. The Catholic religious authorities found nothing better to do than give permission for the ceremony to be performed at the Basilica of the Most Holy Sacrament. This is not to say that those children should not be baptized; the point at hand is that these baptisms should never have been publicly celebrated as an exaltation of homosexuality, as indeed it was.
Thus, after reportedly giving Communion to the homosexual couple, Fr. Jorge Garcia Cuerva,
above center
, officiated with all pomp and circumstance at the ceremony of Baptism. How can one not see in this broadly publicized event a blatant support of the Catholic Church for homosexual "marriage" and change-of-sexes surgeries?
First row below left
, "Florencia" with the two children;
at right
, posing with his/her partner in front of the Altar.
Second row
, with the Godparents of both children.
Last row
, façade and interior of the
Basilica del
Santisimo Sacramento
in Buenos Aires.
More on this topic in English
here
; in Spanish
here
,
here
&
here
.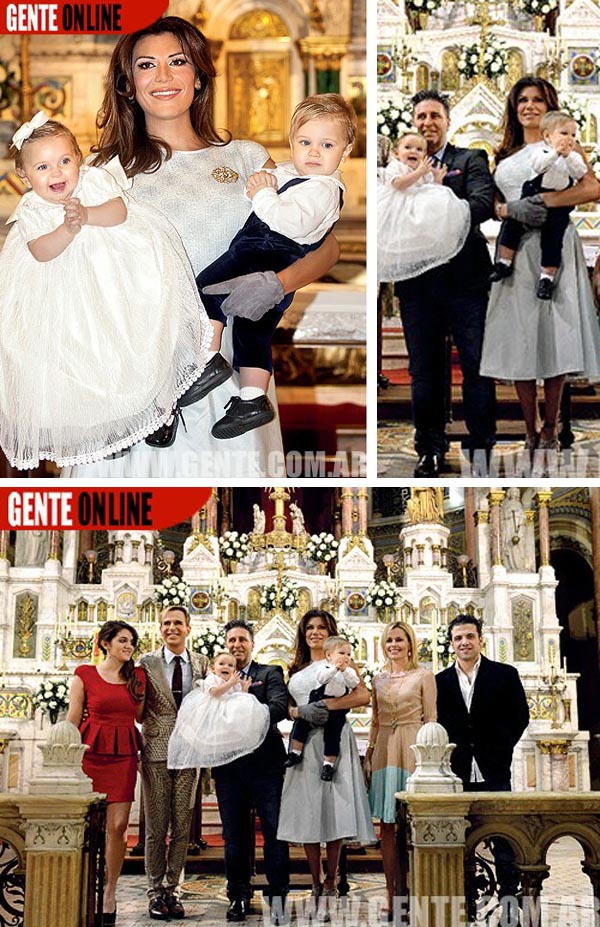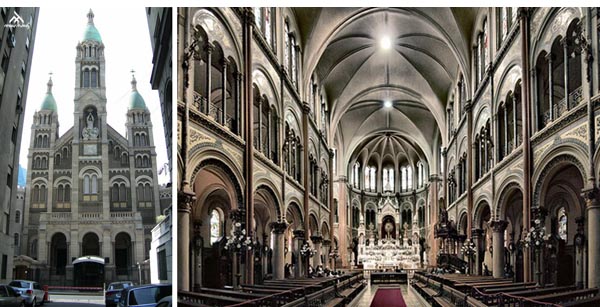 Posted September 16, 2012
________________________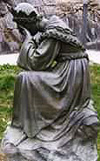 Our Lady of La Salette,
restore the Holy Church.