Progressivism in the Church
Church Revolution in Pictures
Photo of the Week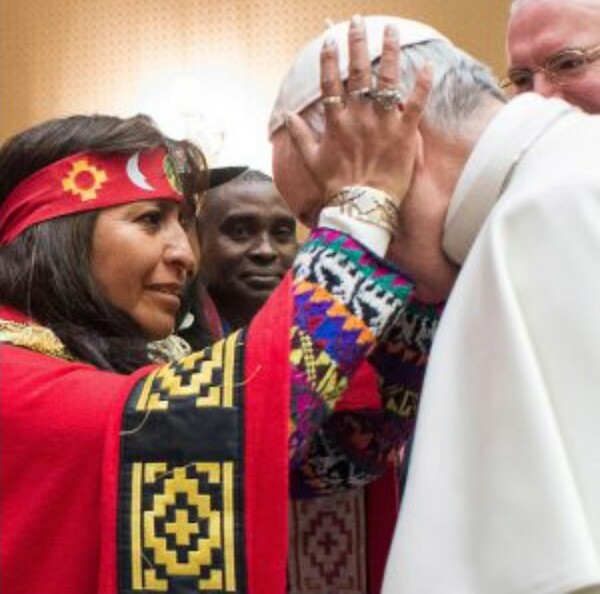 Francis 'blessed' by Indian witch doctor
On February 15, 2017, on his way to the general audience at Paul VI Hall, Pope Francis received a group of Indians who were participants in the International Forum of Indigenous Peoples.

Standing face to face with a woman witch doctor wearing an astrological bandana around her forehead, he executed a curious ritual of touching hands, below, which ended with the woman placing her hands on his temples, above. Her attitude of conquest and the respectful submission of Francis allows us to understand that the shaman was giving him a "blessing" of her gods.

However, since the gods of the pagans are devils (cfr. Psalm 95:5), the obvious conclusion is that she placed a demonic spell on him.

In addition to this "benefit" gained by Francis, he took advantage of the opportunity to encourage class struggle in the best model of a partisan of Liberation Theology.

In fact, he exhorted the indigenous peoples "not to permit governments to take Indians lands under the pretext of establishing new technologies" for economic development, which "end up destroying the ancestral wisdom of the peoples." Adopting a clearly pagan language, Pope Bergoglio stressed that the Indians must follow "their own traditions and culture, and approach progress with a special care for Mother Earth."

It is not difficult to see that, with his words, Francis was encouraging those who pretend to represent the Indians – his colleagues of Liberation Theology – to step up the protests against the American oil pipeline projects to transfer oil from Alaska and Canada passing through Indian reservation lands.

In parallel, his words also encouraged the protesters against numerous initiatives by South-American governments, such as the building of power plants in areas considered to be Indian land in Brazil and Peru, and establishing Argentine industries on Indian territories.

In short, Marx would not have spoken differently if he were to address these issues. This shows us who the Pope we have really is...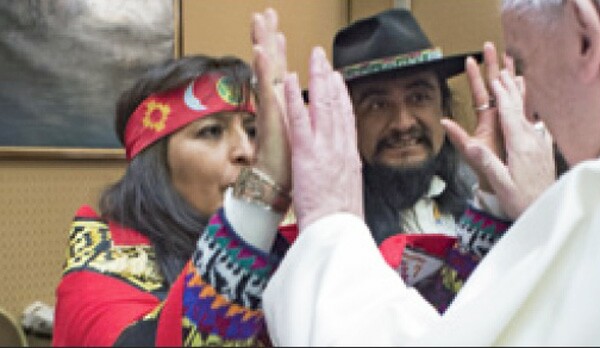 Posted February 19, 2017
________________________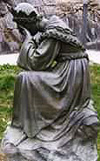 Our Lady of La Salette,
restore the Holy Church.
________________________