Progressivism in the Church
Church Revolution in Pictures
Photo of the Week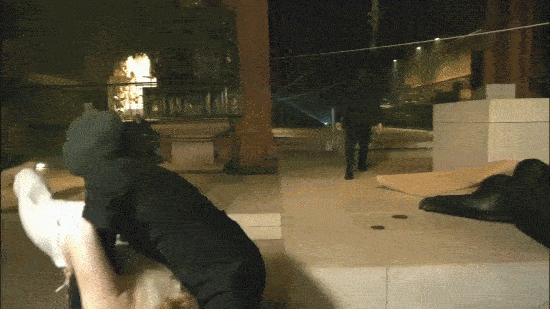 Immoral performance at the Frankfurt Cathedral
Under the pretext of apologizing for the pedophile scandals that are rocking the Catholic Church in Germany, the Bishops who met at the Synod from March 9 to 11 ordered a
theatrical play
. The play was meant to show a way out for the victims of sexual abuse by priests.
Using these pretexts, a presentation was made in which scantily dressed young women showed their bodies and allowed themselves to be seen in indecent and provocative positions inside of the Cathedral of St. Bartholomew, in Frankfurt.
Was this not a blasphemy?
Present were all the German Bishops and the lay participants of the Synod.
So, to avoid the pedophile abuses by priests, the Bishops ordered a piece that raises lust in the viewers. Is this a good way to cause the scandals to stop? Or it is a way to provoke them to continue?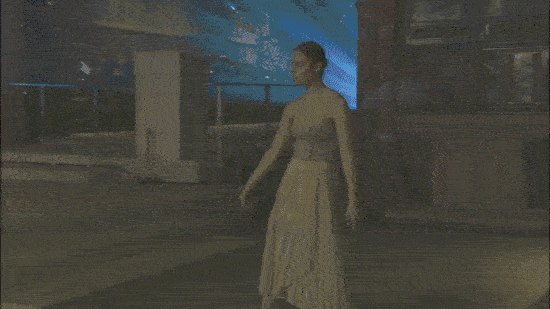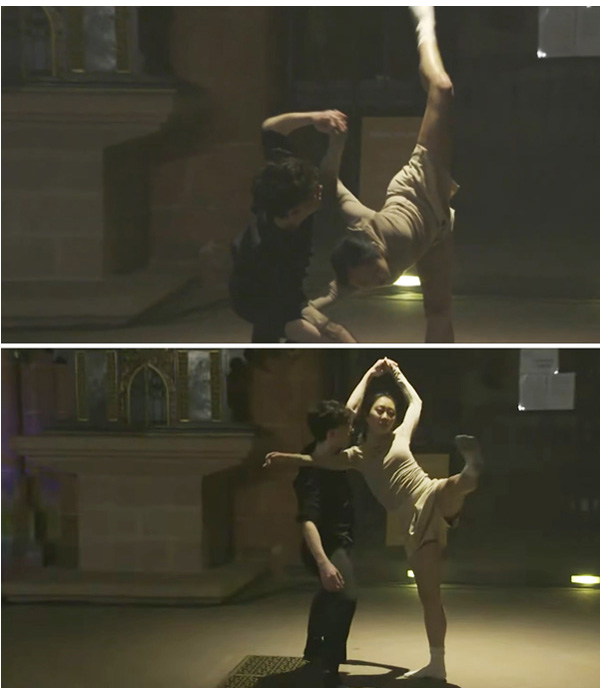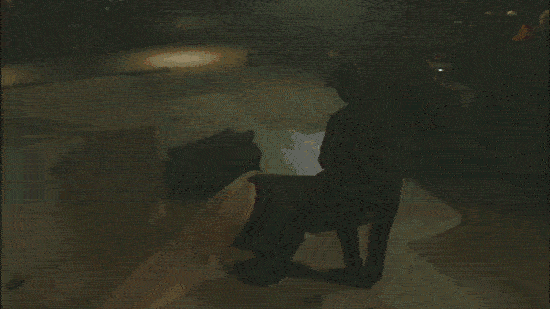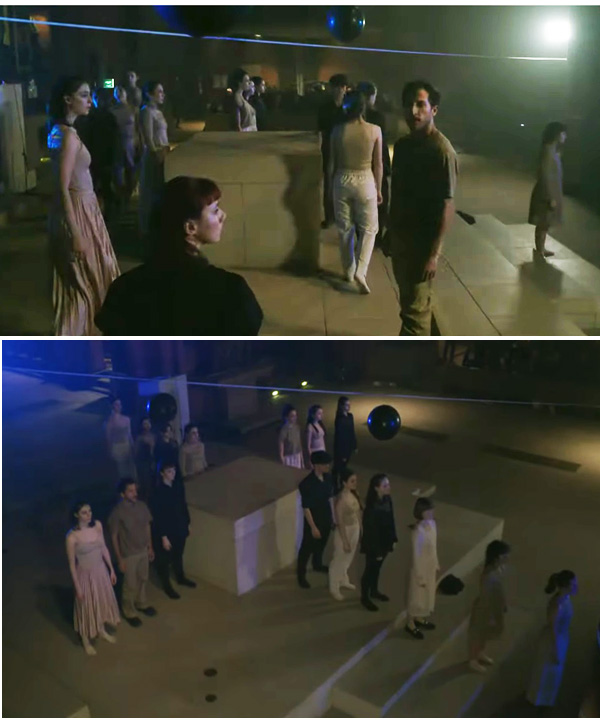 Posted March 19, 2023