Progressivism in the Church
Church Revolution in Pictures
Photo of the Week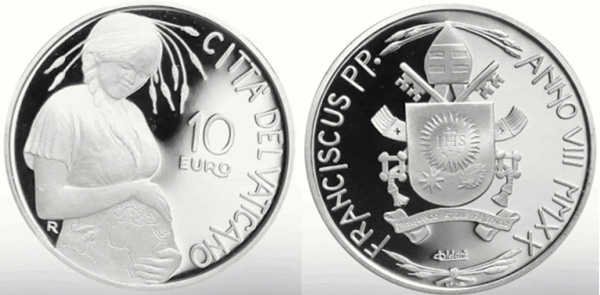 Vatican issues Pachamama coin
This October 16, 2020, in a late commemoration of the 50
th
anniversary of World Earth Day, the Vatican issued a coin representing a young pregnant woman carrying the world in her womb and having wheat in her hair.
The engraving strongly recalls the representation of both the goddess of fertility and Gaia or Mother Earth. It also unavoidably brings to mind the figure referred to by Pope Francis as Pachamama, the fertility goddess of the Peruvian Indians. Francis shamelessly brought the Pachamama to the Vatican
to be venerated
and
preside over the Amazon Synod
in October 2019.
We see, then, that far from regretting his idolatrous worship in the
various events
at the Vatican, Francis is pertinacious in promoting paganism.
If more evidence of the complete apostasy of the Conciliar Church were necessary, this coin would be decisive.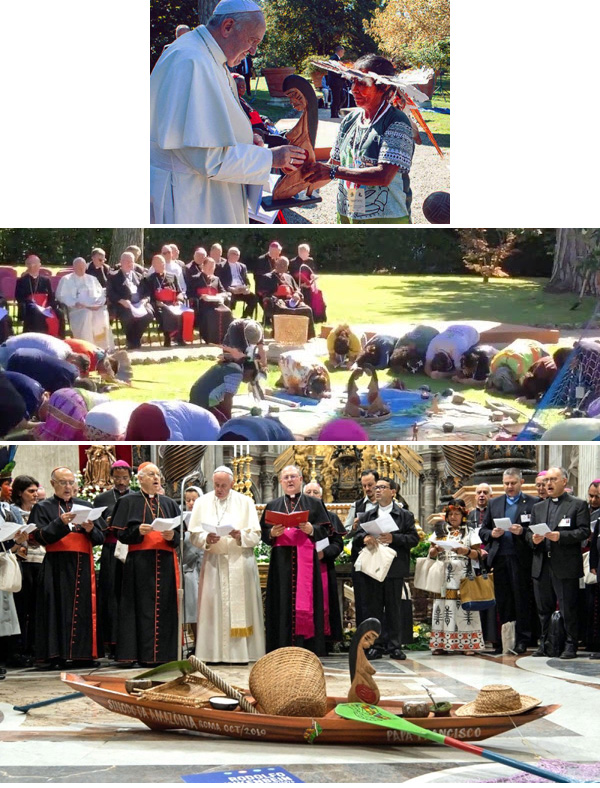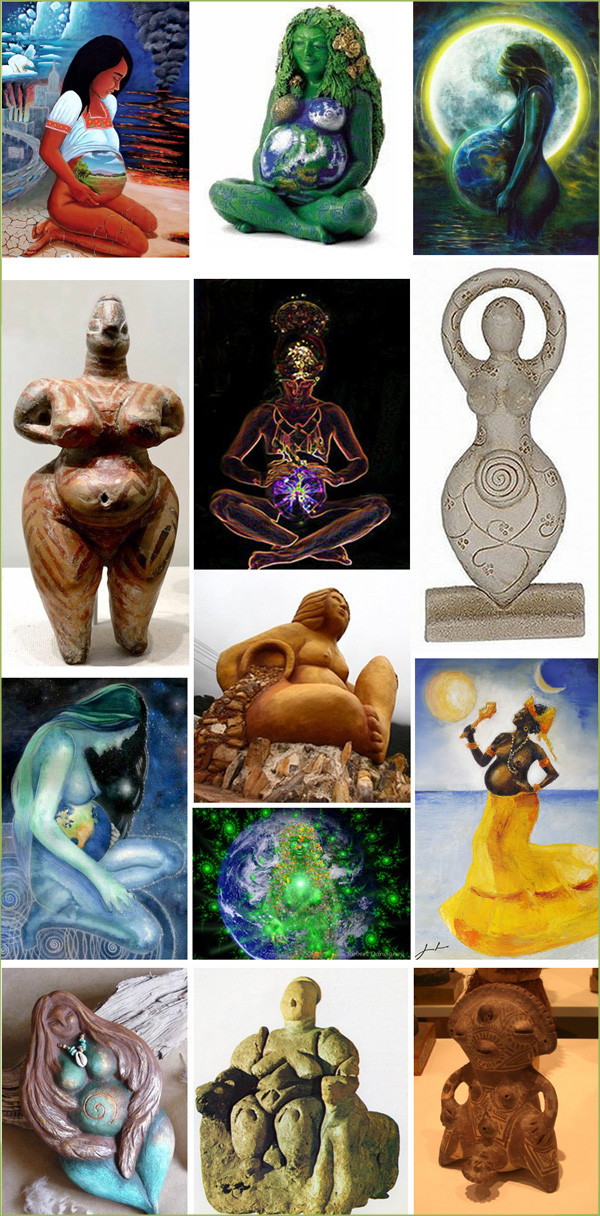 Posted October 18, 2020
________________________