Progressivism in the Church
Church Revolution in Pictures
Photo of the Week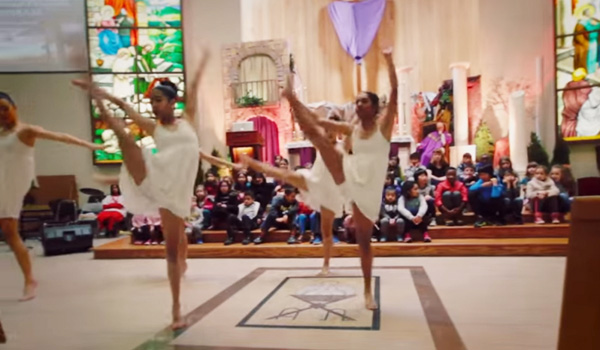 The 'angels of the Resurrection' show their legs
Under the direction of
Fr. Mario Salvatori
of St. Joseph the Worker Church in Thornhill, Ontario, Canada, a liturgical dance performance took place in front of the altar as a Passion Play of 2016.
The show was performed by adolescent girls in provocative semi-transparent baby-doll lingerie, who executed sensual dance moves that exposed their legs fully to the attendees.
Salvatori can be seen wearing purple vestments in the background.
We believe it is singularly perverse to induce young girls to wear intimate clothing in public and perform sensual dances. Besides initiating them into the practice of making immoral displays of their bodies, it allows them to think that the Catholic Church approves of this behavior.
The institution that approves this type of behavior is no longer Catholic. It is the Conciliar Church born from Vatican II, which each day removes itself further from Catholic Faith and Morals.
Video available
here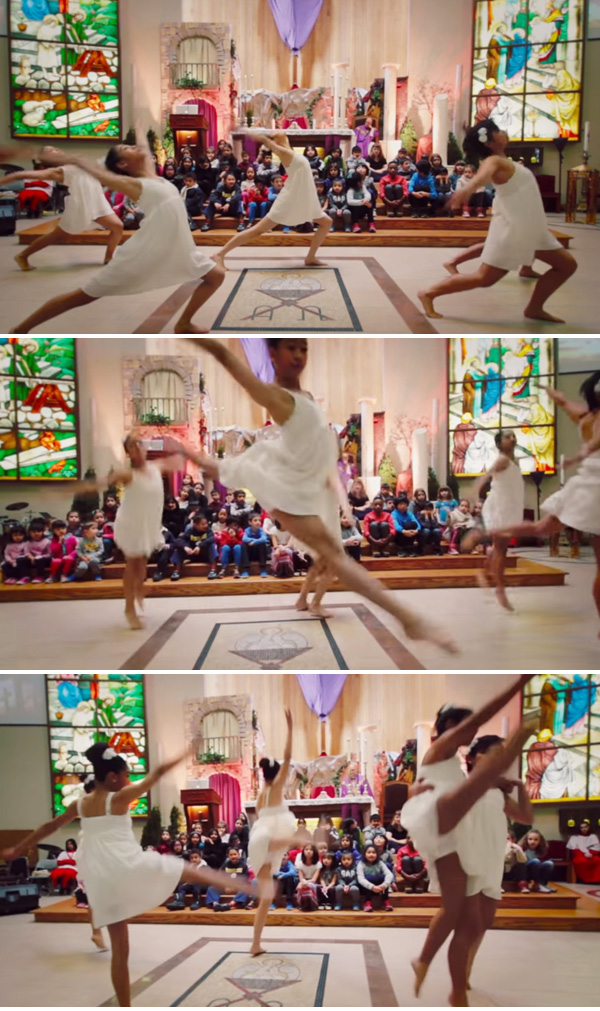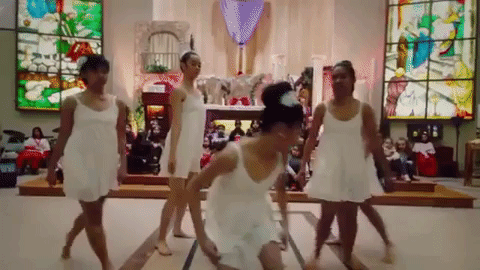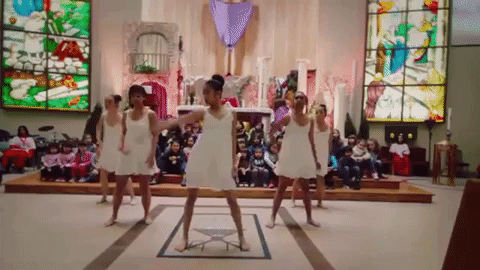 Posted December 30, 2018
________________________