Progressivism in the Church
Church Revolution in Pictures
Photo of the Week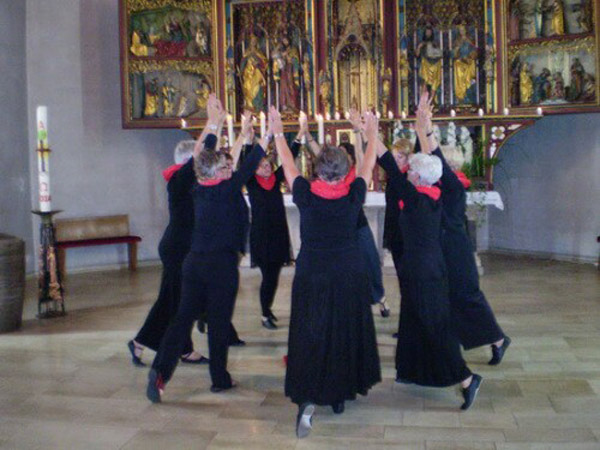 Liturgical dance expanding in Germany
In order to emphasize the "priesthood of the faithful" there is an increasing participation of laypeople in the liturgy of the Novus Ordo Masses.

One preferred form of this participation is to introduce into the Mass parts where dances are performed either by trained choreographic groups or by the entire assembly.

On this page we reproduce today photos of some unspecified churches in Germany where we can see such a practice being artificially introduced by the clergy among the faithful.

The goal of all this talk of the "priesthood of the faithful" is to lessen the difference between the priest and the layman in order to promote egalitarianism and make the Catholic Church similar to Anabaptist Protestant sects, which deny any difference between the laity and the minister and elect their ministers as presidents of their assemblies.

Posted November 30, 2014
________________________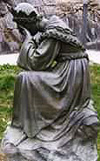 Our Lady of La Salette,
restore the Holy Church.