Progressivism in the Church
Church Revolution in Pictures
Photo of the Week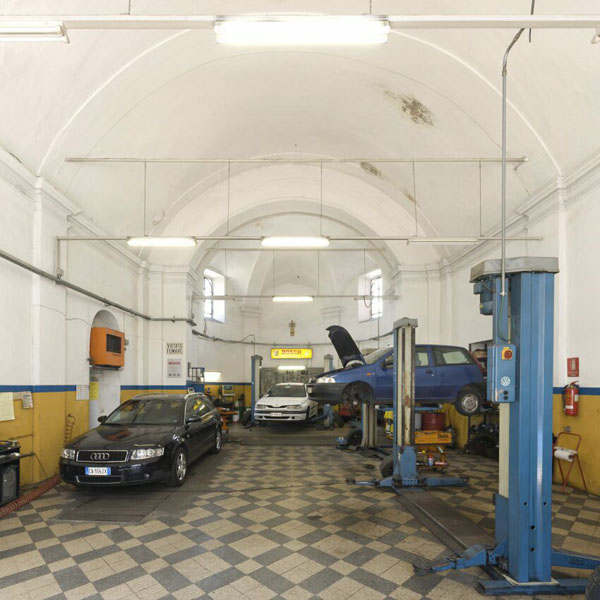 Portichetto di Lusisago Church, Lake Como - Auto mechanic & repair shop
En masse desecration of churches in Italy
The photos of this page display churches in different localities of Italy that were sold for profane uses.
These photos constitute more eloquent proof of the intent of the Conciliar Church to abandon, sell for low prices or demolish as much as possible the sacred and artistic patrimony of the Catholic Church.
Is there any plan to replace this rich patrimony with another modern one? Since Pius XII, the traditional churches have been replaced by modern ones, increasingly bold and closer to the communist ideals.
Today, however, the traditional churches are being replaced with nothing. In the Church of the future,
according to Progressivism
, the people should no longer gather in churches, but rather in private houses in small groups...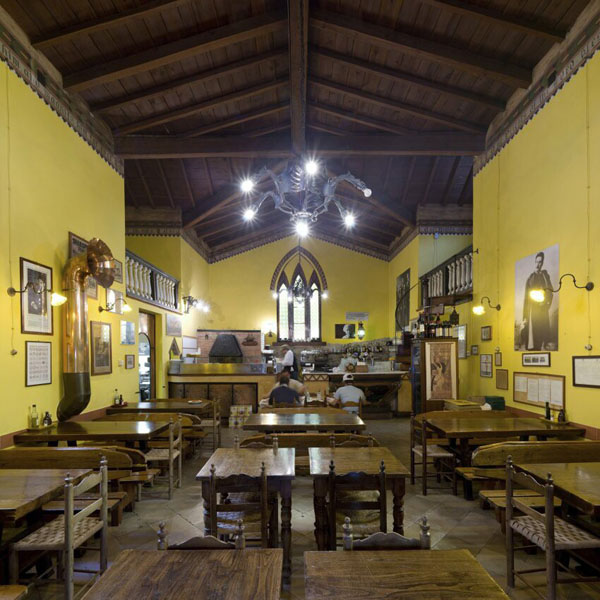 Tutti i Santi Church in Viareggio - Pizzeria & drinks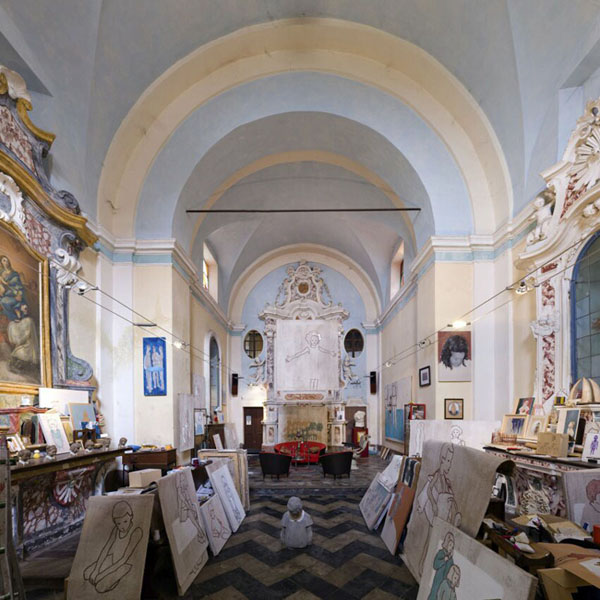 San Rocco Church in Verduno - Art studio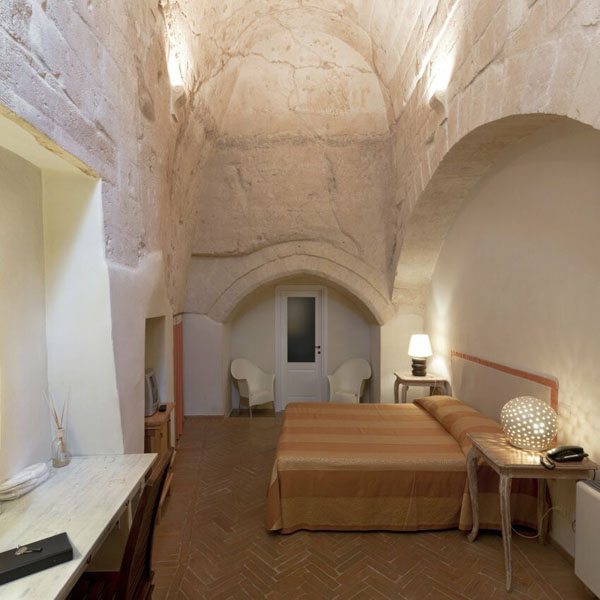 San Martino Church in Matera - Hotel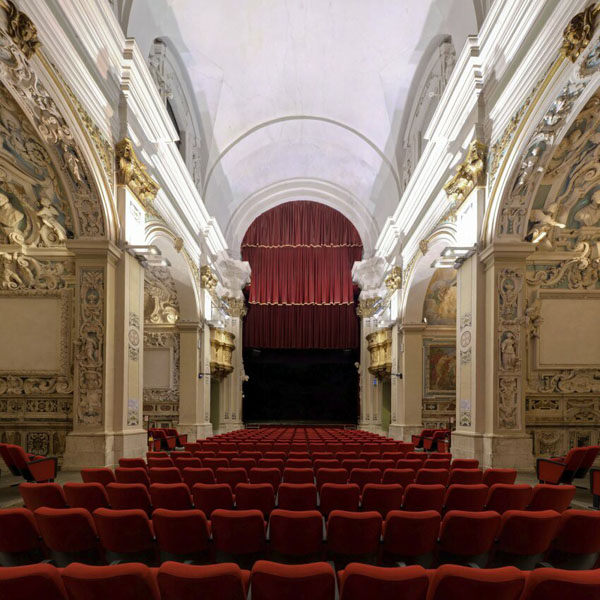 San Filippo Neri Church in Aquila - Theater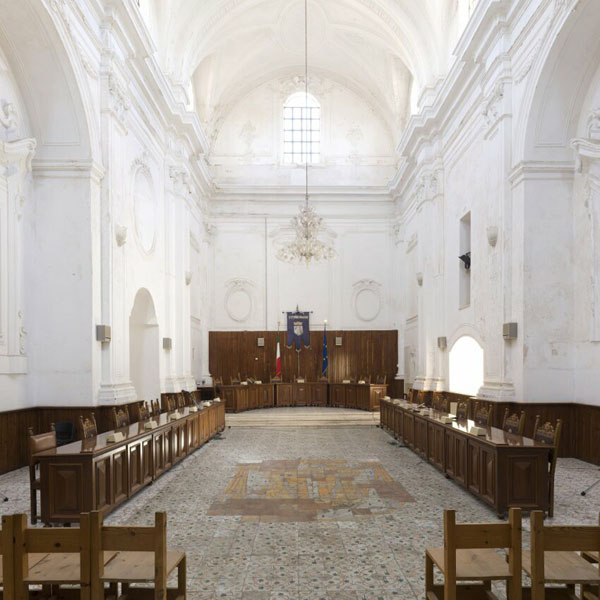 Santa Filomena Church in Ugento - Conference room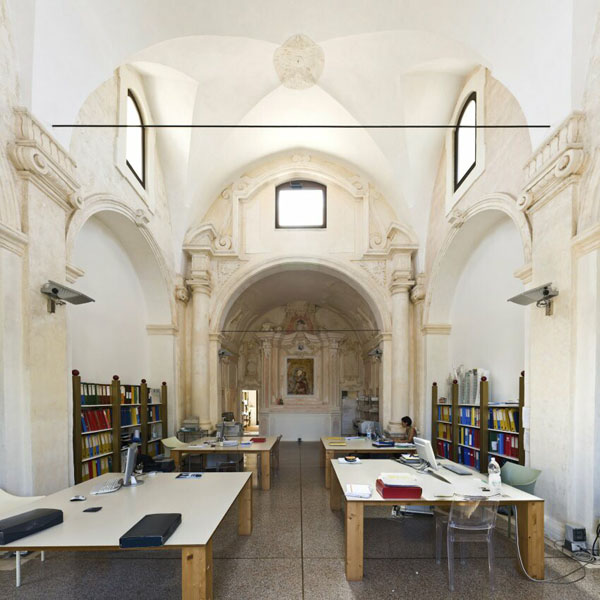 Madonna del Carmine in Gallipoli - Architect office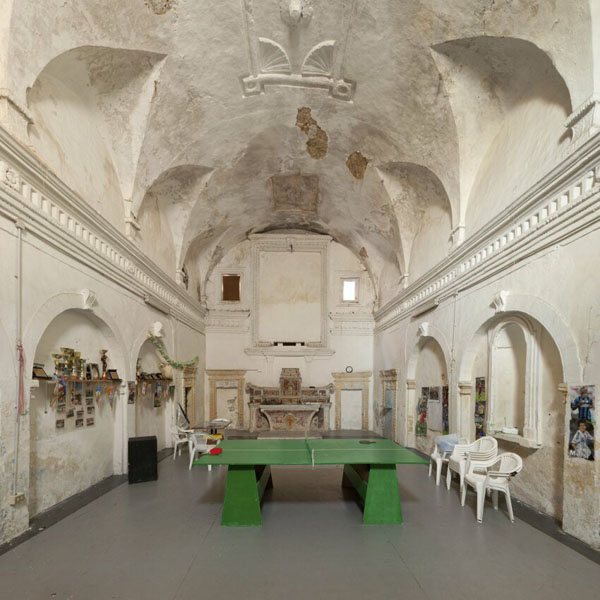 Santa Lucia in Montescaglioso - Ping pong game room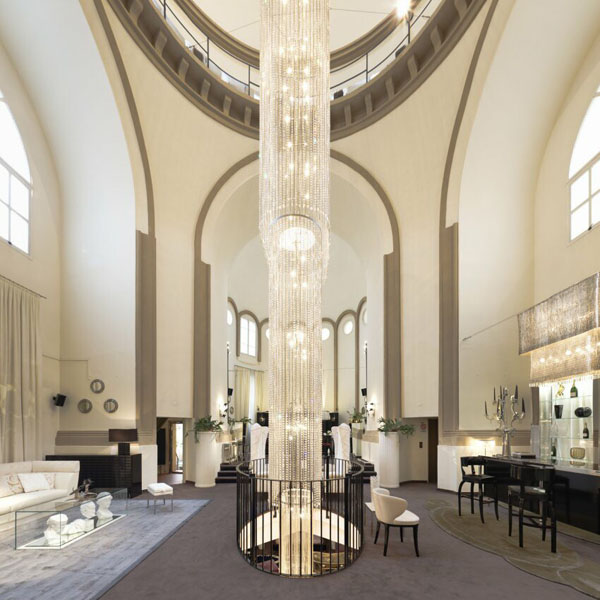 Santi Cosma e Damiano in Ponti di Ferro, Bologna - Interior design showroom
Posted November 16, 2014
________________________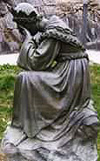 Our Lady of La Salette,
restore the Holy Church.