Progressivism in the Church
Church Revolution in Pictures
Photo of the Week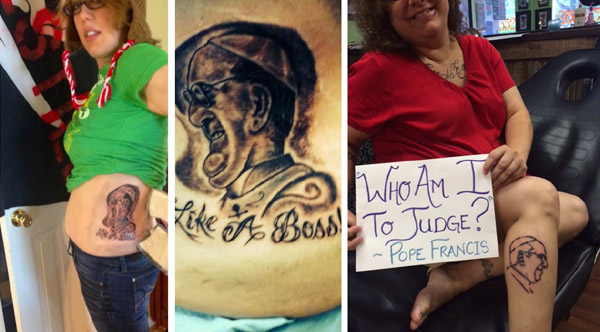 Punks adopt Francis for their tattoos
The rising wave of destruction Pope Francis has promoted in the institutions and doctrines of the Catholic Church has raised the admirations of countless
Freemasons
,
Communists
,
Jews
and
heretics
from the most diverse azimuths among the enemies of Catholicism.
Now, he is adding to this balance the admiration of punks, who are making him an idol for their tattoos. Either spontaneously or stimulated by media competitions (
GISHWHES
), it is becoming the fashion for punks, hippies and homosexuals to display profiles and portraits of Francis – their great buddy – on their bodies.
In a bygone era, before Vatican II, the Popes were inspirers of great deeds of dedication for the Catholic Faith, Morals and Christian Civilization. Today, alas!, they are the inspirers of the enemies of the Church and the anarchists who struggle to wipe out the last remnants of Civilization.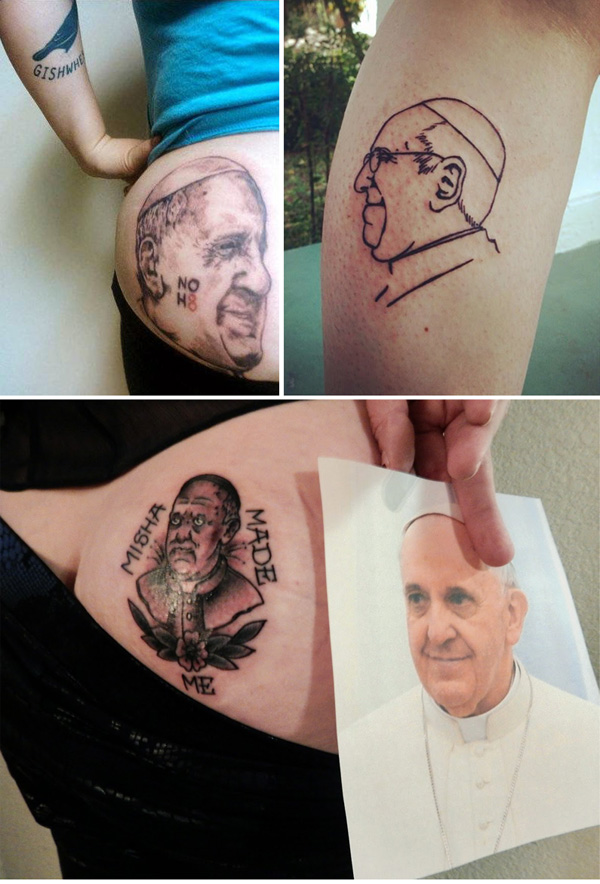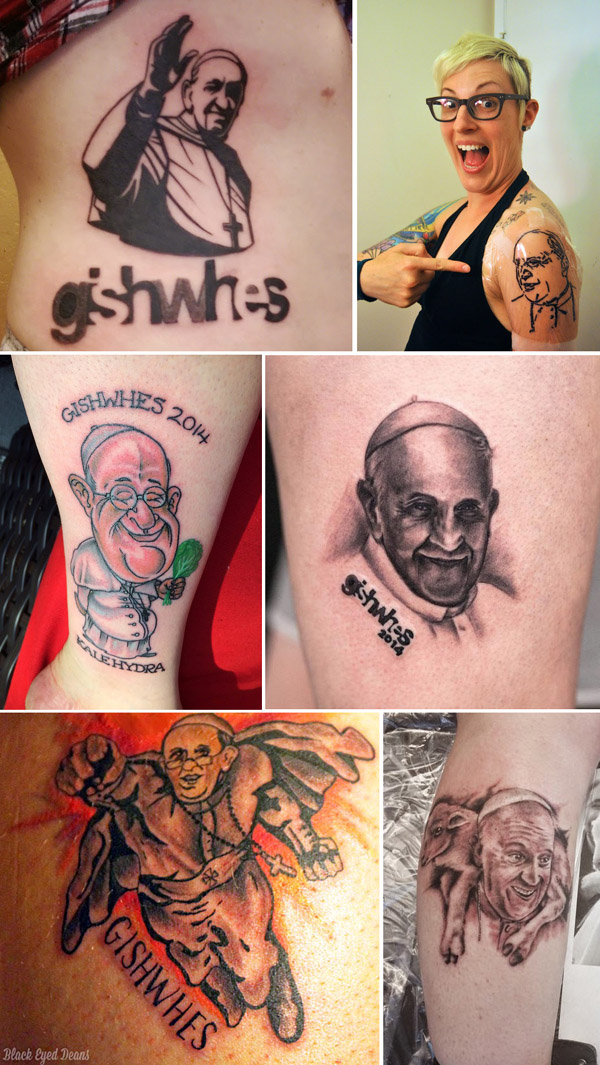 Posted November 9, 2014
___________________________
________________________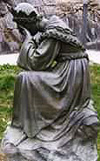 Our Lady of La Salette,
restore the Holy Church.