Progressivism in the Church
Church Revolution in Pictures
Photo of the Week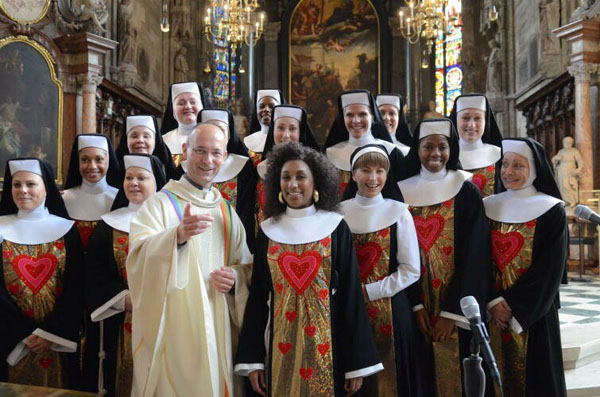 Parody performed at St. Stephen Cathedral, Vienna
On September 18, 2012, at the special invitation of the Cathedral Dean, Fr. Anton Faber, the musical Sister Act was performed at the historical Cathedral of St. Stephen in Vienna.
As it is known, the theme of this musical is that of the Touchstone Pictures film with the same name parodying the life of religious women. A new Sister in the Convent cannot live the habitual rigorous life and transforms the convent choir into a rock-and-roll chorus group, complete with choreography. Hollywood takes advantage of the topic to mock the truths of the Catholic Faith. Such a film could only have been conceived of and accepted in the atmosphere of desacralization that came with the reforms of Vatican II.
On the occasion of the show in Vienna, the performers wore habits with scapulars mimicking devotion to the Sacred Hearts of Jesus and Mary. Another impropriety / blasphemy added to the ensemble.
Fr. Faber, in his rainbow colored chasuble, introduced the faithful to this "novelty," which is one of a long listing of extravagances authorized by Card. Christoph von Schönborn, the Archbishop of Vienna and esteemed disciple of Pope Benedict XVI.
In the last two rows below, you see the main star of Sister Act in her "lay clothing." A video of this performance at St. Stephen Cathedral may be watched here.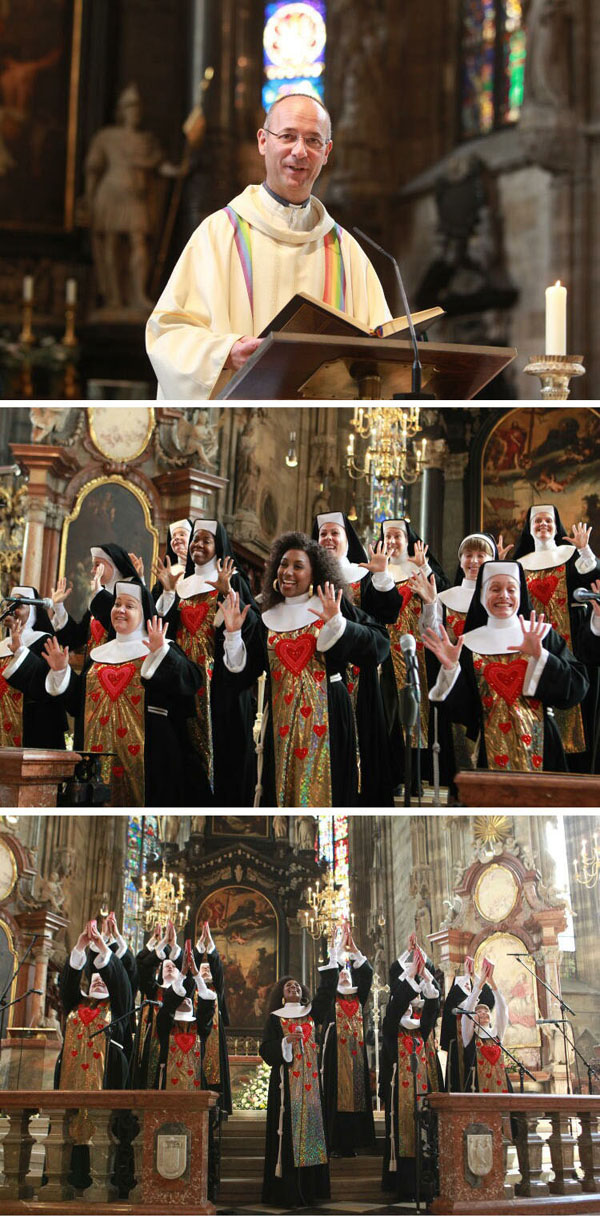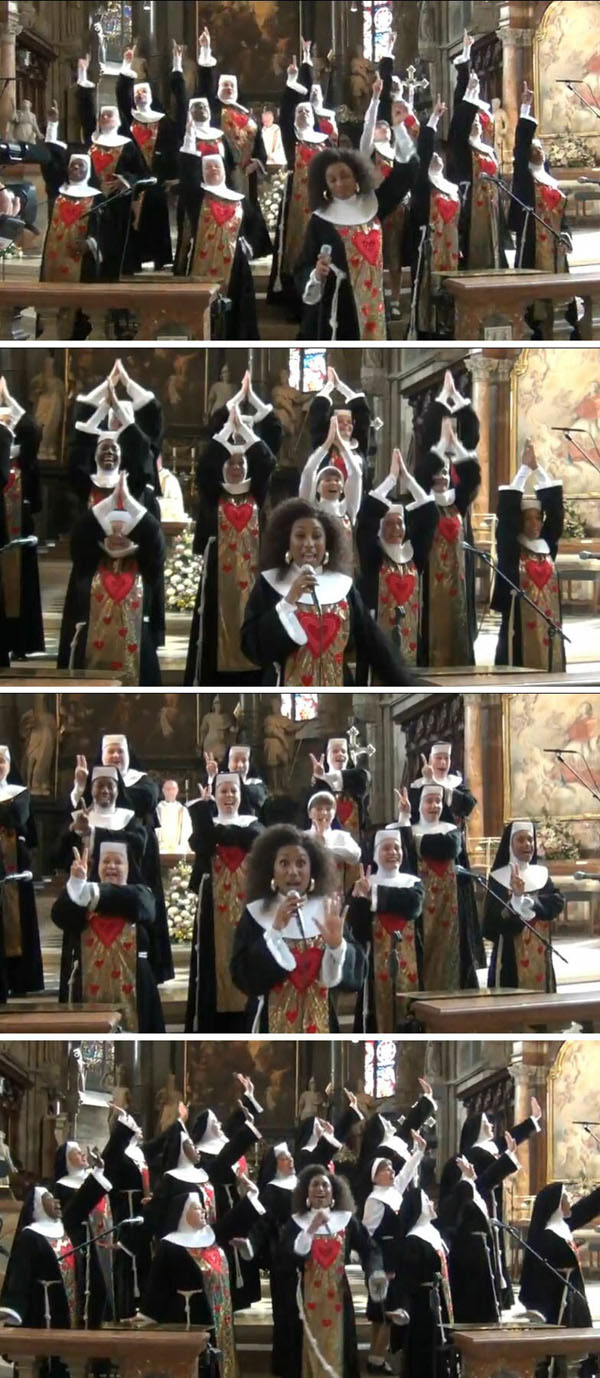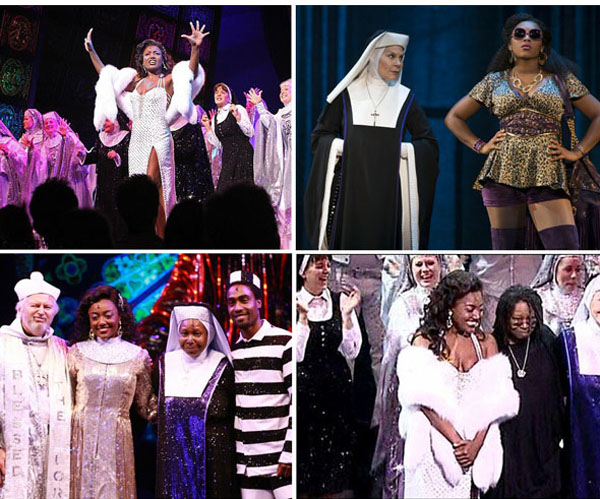 Posted January 6, 2013
________________________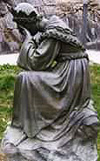 Our Lady of La Salette,
restore the Holy Church.