Progressivism in the Church
Church Revolution in Pictures
Photo of the Week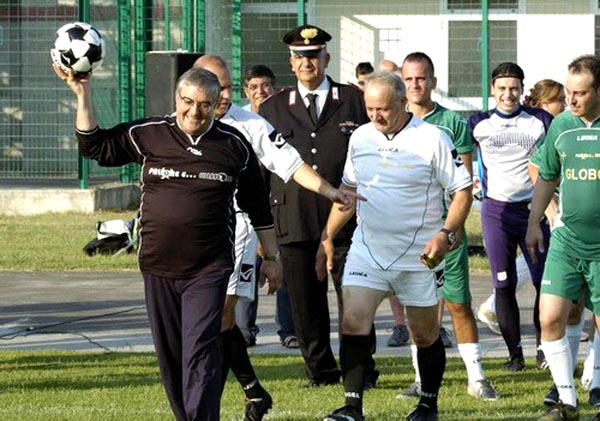 Soccer Bishop in Italy
It was a hot Saturday on that July 17, 2010. Nonetheless, the Bishop of the twin cities of Teramo and Atri, East Italy, was not dispirited. He took part in a soccer match between a team of priests under his obedience and a team of local municipal employees. The pretext for that desacralization was to collect funds for the victims of the Haiti earthquake.
The photo
above
, taken from the local newspaper, shows Bishop Michele Seccia in a black jersey happily holding aloft the soccer ball. The two men behind him in white jerseys are priests. Seccia was the goalkeeper for the clerical team and gave the first kick to start the game.
Below,
the Cathedral of Teramo; in the
insert
, Bishop Michele Seccia posing as a conservative...
Original in Italian
here
.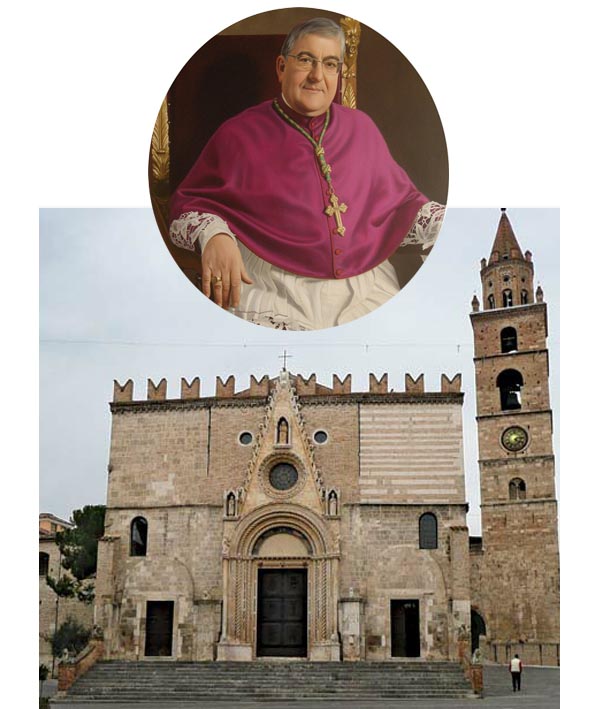 Posted May 13, 2012
___________________________

________________________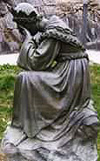 Our Lady of La Salette,
restore the Holy Church.