Progressivism in the Church
Church Revolution in Pictures


Photo of the Week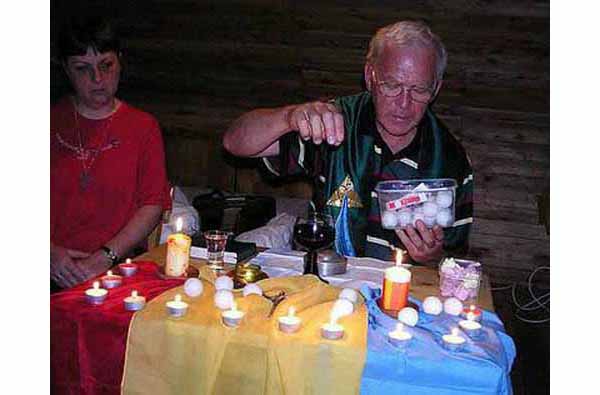 A Salesian Mountain Retreat
A Salesian priest from Limburg, the Netherlands, above, says his progressivist Mass for the youth attending a summer vacation retreat in a mountain cottage. The retreat is for both sexes and, as one can surmise looking at the pictures, the ambience is not preponderantly turned toward sacrifice. Rather, it seems to be turned toward having a good time.

Below first row, the girls wear the specially designed retreat t-shirt, which provocatively suggests that hands should be placed on their breasts. Second row, a close-up of seven of the participants, lying on a large common bed. Two girls, barefoot, pose for the camera in immodest postures; one of them balances on her lap what seems to be their prayer-books.

It is difficult to imagine that perfect purity was practiced during those days...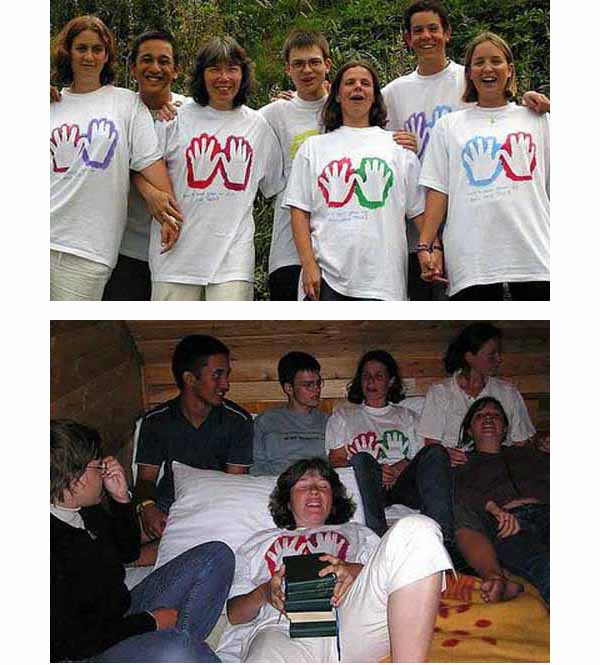 Catholic Conservation Website
Posted October 26, 2008

Related Topics of Interest

Immoral Touching at Toronto WYD

A Man and a Woman Lying on an Altar in Vienna

Belgian Nun Dances with Priest in Obscene Poses

Acrobats in Bikinis Perform for Pope

Whipped Cream Orgy in Vienna

Disco Mass in Vienna

Frankfurt Youth Church Promotes Musical Erotica

Cologne's Basilica Offers a Disco Display of Lights

Disco Mass in Eisensdat

Eucharistic Congress Turned into a Rock Concert
Pictures | Home | Books | CDs | Search | Contact Us | Donate



© 2002- Tradition in Action, Inc. All Rights Reserved