Progressivism in the Church
Church Revolution in Pictures
Photo of the Week
Franciscan-style worship in Ohio
The photos of this page were taken from a
video
posted on Instagram on February 17, 2022. It is a "worship service" of Damascus Mission at St. Andrew Church in Centerburg, Ohio.
Damascus Mission is linked to Franciscan University of Steubenville as a "Partner in Higher Education."
This "Church camp," as it was called, is in fact a discotheque party where young men and women jump up and down together in close contact and great agitation to the beat of rock music.
A church that assumes the characteristics of a night club under the pretext of worshipping Our Lord Jesus Christ is a profanation that is not far from blasphemy.
Given the poor quality of the footage we were not able to verify for sure whether the Most Holy Sacrament was present, which would increase the gravity of the impropriety.
This is how the Franciscans are contributing to the perdition of the youth confided to their watch...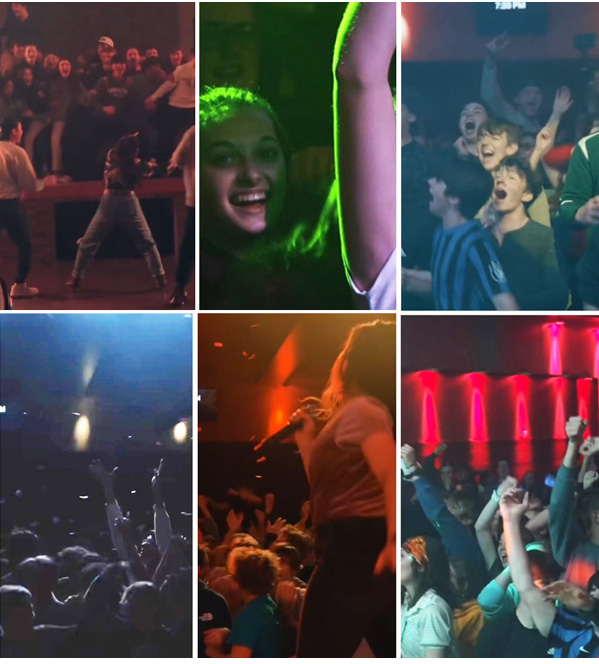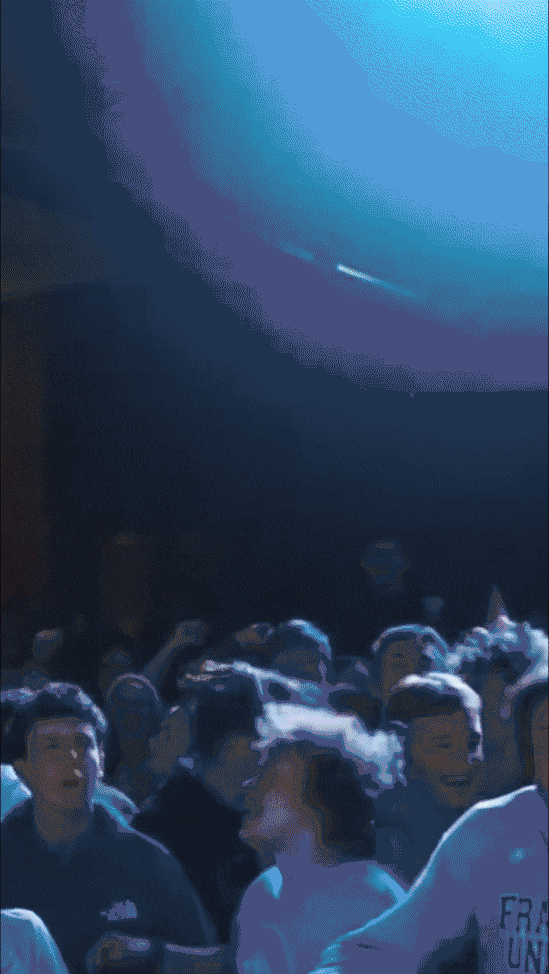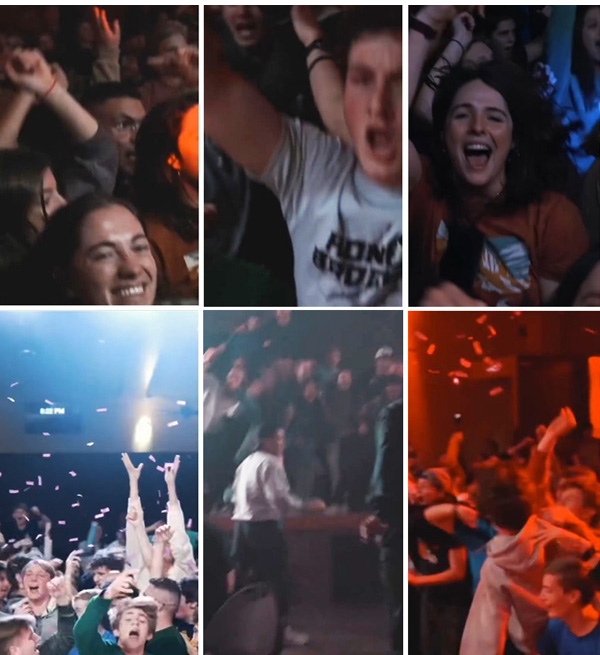 Posted March 20, 2022
________________________