Progressivism in the Church
Church Revolution in Pictures
Photo of the Week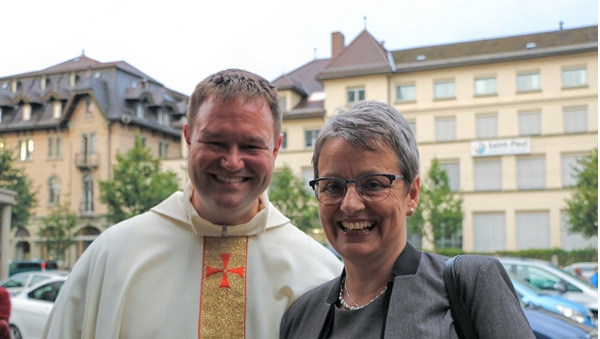 Woman named Bishop's vicar in Switzerland
On May 19, 2020, Mrs. Marianne Pohl Henzen,
above right
, was named the Bishop's vicar for the Swiss city of Fribourg by Bishop Charles Morerod,
third row below.
She will replace Fr. Pascal Marquard,
above left
, on August 1.
Bishop Morerod administers three dioceses – Lausanne, Geneva and Fribourg – and he counts upon five episcopal vicars who act as his deputies. Pohl Henzen will be in charge of the German-speaking part of Fribourg. (
The Tablet
, May 24, 2020)
It is a huge step in the direction of admitting women into decisive positions in the Church and it paves the way for women priests, since the role of episcopal vicar has always been exercised by priests.
However, it is not the first ice-breaker on this path. Indeed, in January Pope Francis
named
Dr. Francesca di Giovanni to a post of Vatican Secretariat of State,
fourth and fifth rows below
. She is in charge of Vatican relations with States, which is a position second only to the Secretary of State, Card. Pietro Parolin.
Both nominations promote
Feminism
in the Church following the progressivist agenda practiced by the conciliar Popes, especially by Francis in his
Querida Amazonia
.
In the
two first rows below
, you have screenshots of new reports in
French
and
Italian
on Pohl Henzen being chosen for the episcopal vicar of Fribourg.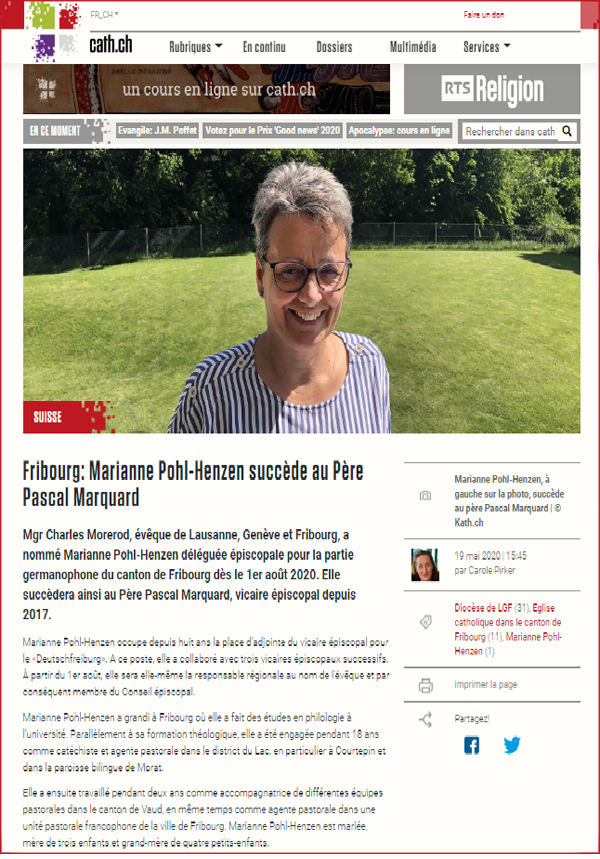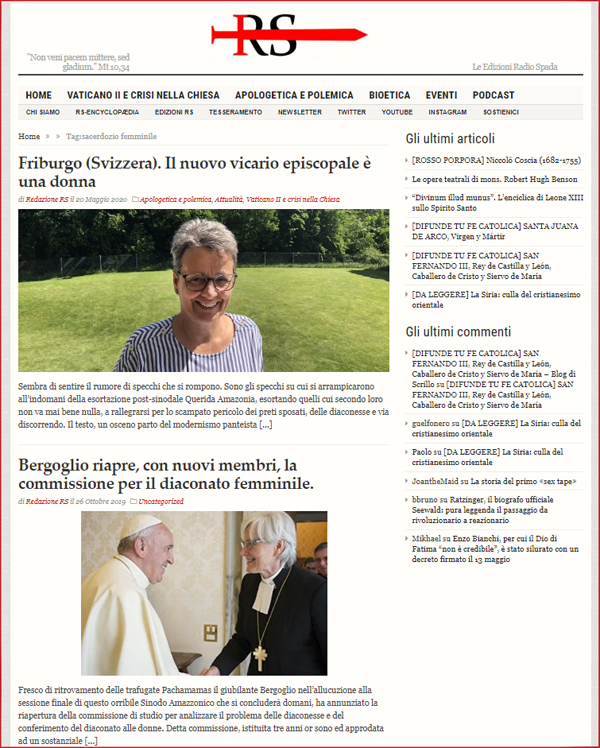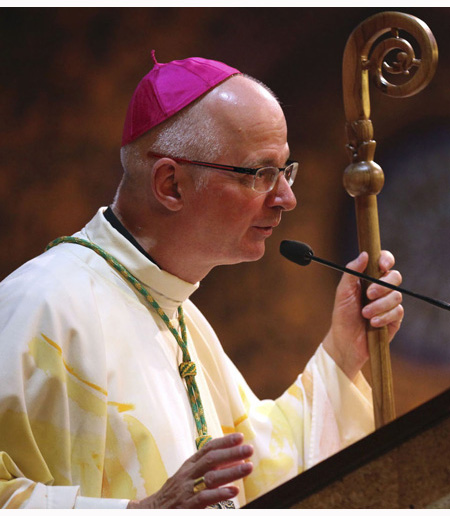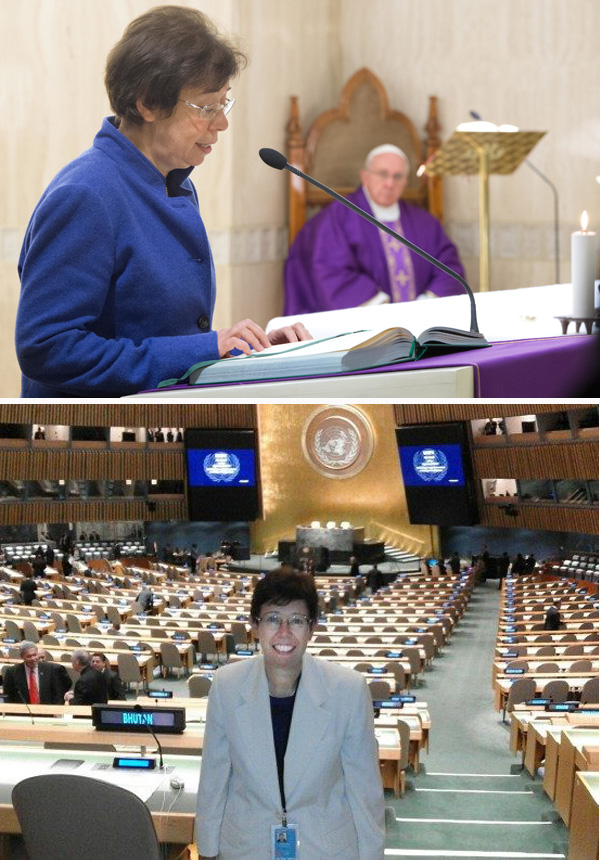 Posted May 31, 2020
________________________