Progressivism in the Church
Church Revolution in Pictures
Photo of the Week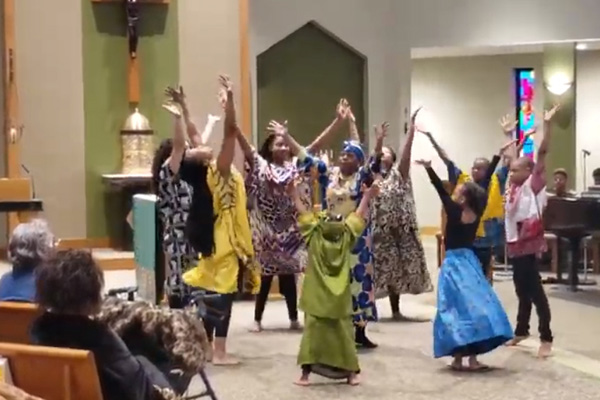 African tribal dance at church in Cleveland
For Black History Month, St. Agnes Our Lady of Fatima Catholic Church in Cleveland, Ohio, celebrated with a Sunday Mass display of African dances as seen in the photos of this page.

We have nothing against African dances as such, but it is highly inappropriate to perform these dances within a church where silence and recollection should only be broken for the liturgy to worship God.

It was Vatican II with its destructive progressivist reforms that allowed these and other lacks of respect to invade the enclosures of the churches. They should be avoided and, when they take place, should be criticized by those who believe the Catholic Church should glorify God and not man.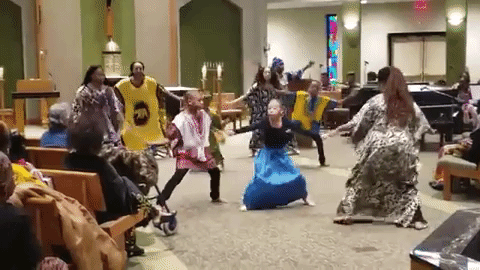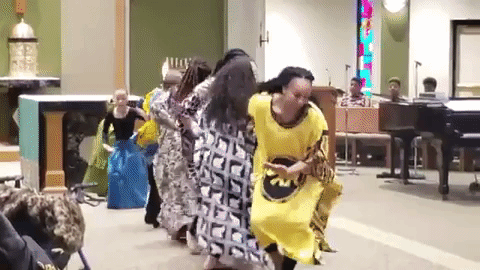 Posted April 21, 2019
________________________