Progressivism in the Church
Church Revolution in Pictures
Photo of the Week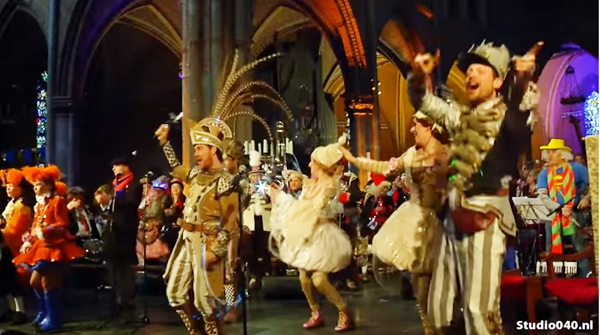 Carnival in a Dutch Catholic Church
As a preparation for Carnival 2019, St. Catherine Church in Eindhoven, Netherlands, posted those photos of Carnival 2018.
In the best spirit of the adaptation of the Church to the world, following the lead of Vatican II, this church in Holland desecrates the House of God, transforming it into a den of clowns.
It is not necesssary to stress that the faithful have the full approval of the parish priest -
last row
- and the local Bishop. They are imitating Pope Francis, who more than once has posed with a clownish nose (
here
and
here
).


Posted March 3, 2019
________________________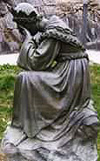 Our Lady of La Salette,
restore the Holy Church.
________________________