Progressivism in the Church
Church Revolution in Pictures
Photo of the Week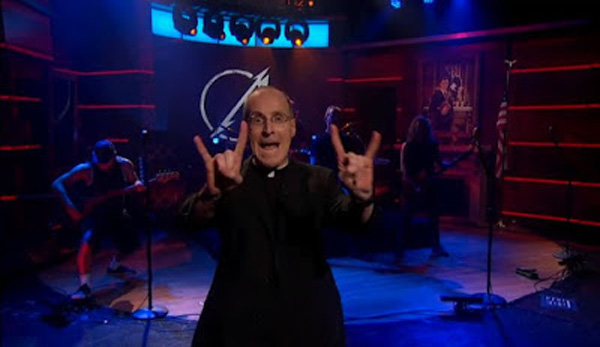 Papal consultor praising Satan
Fr. James Martin was chosen by Pope Francis on April 12, 2017, to be a consultor to the Vatican's Secretariat for Communications.
Above
, you see him on September 24, 2013, making the symbol "Satan be praised" after being interviewed by
Colbert Report
, which afterwards went on to interview the members of Metallica heavy metal rock band.
Did Francis know about these Satanic tendencies of the Jesuit priest when he chose Martin as a Vatican consultor? Probably so, just as he was well aware that Martin takes a friendly approach toward LGBT degenerates.
Birds of a feather flock together.
Photo from the Internet

Posted June 11, 2017
___________________________



________________________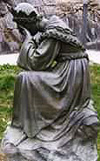 Our Lady of La Salette,
restore the Holy Church.
________________________