Progressivism in the Church
Church Revolution in Pictures
Photo of the Week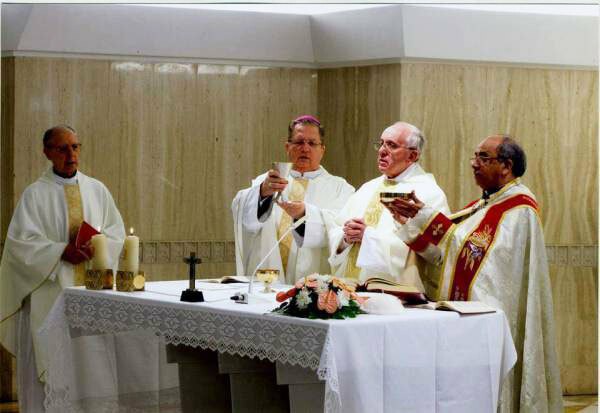 Bishop Rifan, the traitor of Traditionalism
When the history of the general apostasy of Vatican II is written in the future, certainly a large part will be dedicated to the "
false right
." Then, people will understand how instrumental it was to silence the good Catholics who wanted to react against it.
A special agent for this nefarious action has been Fernando Rifan. A priest ordained by Bishop Antonio de Castro Mayer, he became the chief architect of the rupture that occurred between that Bishop and his loyal companion in the Counter-Revolution for more than 50 years, Prof. Plinio Corrêa de Oliveira.
As soon as Rifan achieved this long planned goal, he promoted a close association between Bishop Mayer and Archbishop Lefebvre. He made himself appear as indispensable middleman for both Prelates. To facilitate being accepted by the SSPX, Fr. Rifan peddled numerous calumnies against Prof. Plinio and the TFP; calumnies, we note in passing, which in a large measure had been instigated and sponsored by Rifan himself.
After the death of the two Prelates, Fr. Rifan found his way to become one of the six members of the cupola of the SSPX along with its four Bishops and Fr. Schmidberger. From there he used his influence to encourage an agreement with Rome. Since the speed of the negotiations was moving too slowly, Fr. Rifan separated himself from the SSPX and became a precursor of that agreement, showing how a traditionalist must accept the Conciliar Church to be accepted by it.
He admitted all the errors of Vatican II and the New Mass "interpreted in the light of Tradition." Shortly he was saying the New Mass in its more radical form, which is the concelebrated one. The Vatican quickly paid for his "good services" making him a Bishop and giving his organization, the Society of St. John Marie Vianney (SSJV), the status of Apostolic Administration.
Above
, you see Bishop Rifan concelebrating with Pope Francis in October 2013; in the
three first rows below
, we see him being warmly received by the three last Pontiffs. In the
fourth row
, we see Fr. Rifan,
first at left
, indicating to Bishop Mayer what he should read during the ceremony of the consecration of the four SSPX Bishops in 1988. In the
fifth row
, he is behind Bishop Mayer giving him the prepared statemen to read at that same ceremony.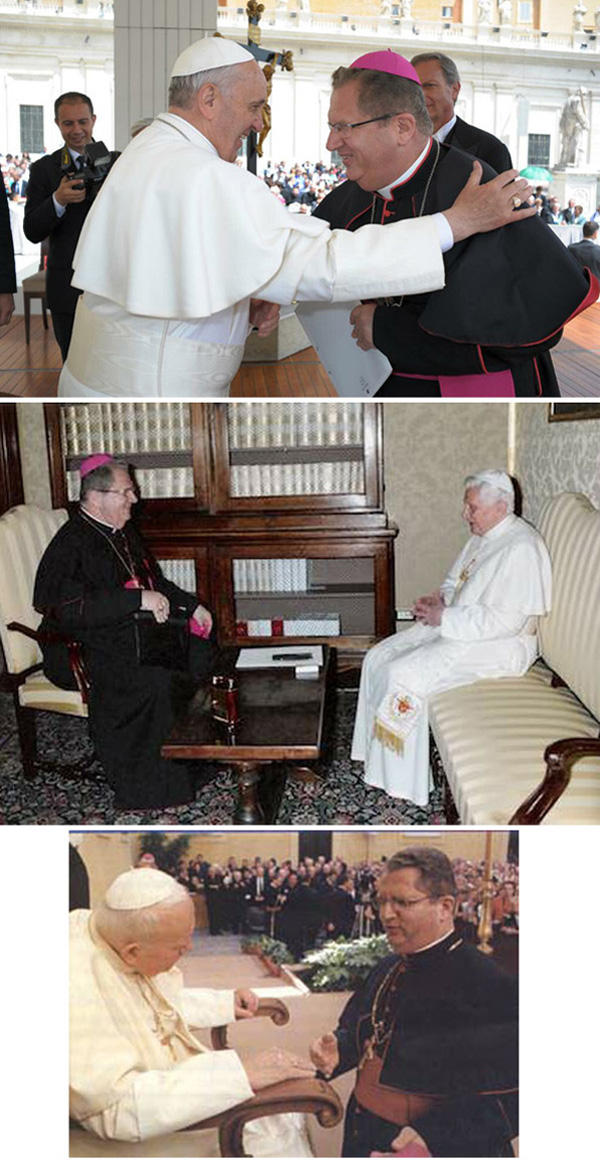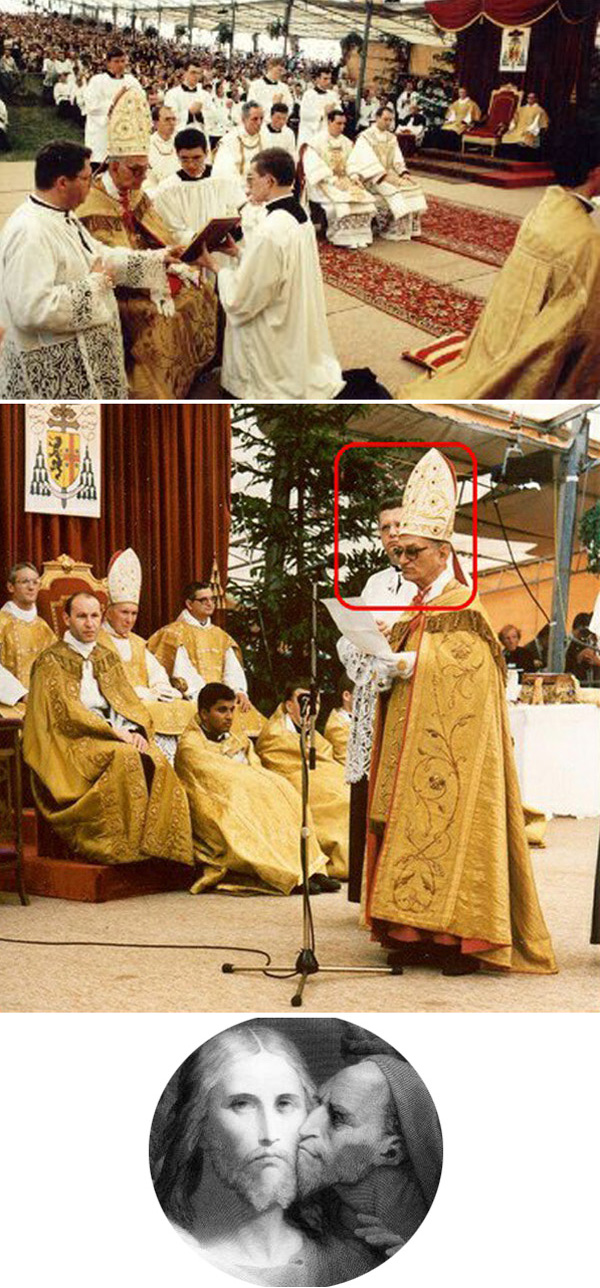 Posted May 10, 2015
________________________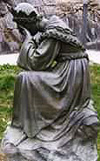 Our Lady of La Salette,
restore the Holy Church.