Progressivism in the Church
Church Revolution in Pictures
Photo of the Week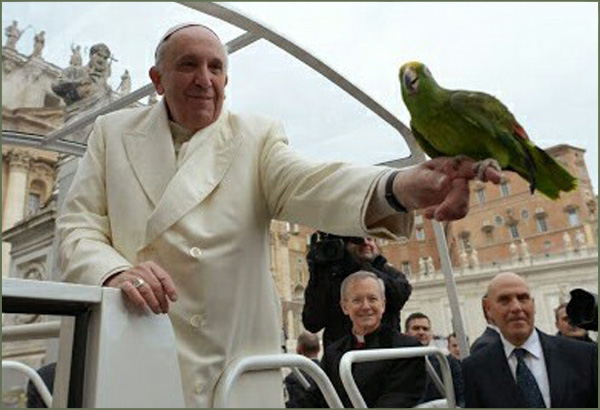 The parrot test
Considering the pictures on this page taken at St. Peter's Square on January 30, 2014, along with these others (
here
,
here
and
here
), we ask our reader to choose the correct answer to the question below in order to check his psychological acumen:
When a man is constantly doing things to bring attention to himself by making the public laugh, he is:
A.
A characteristic Vicar of Our Lord Jesus Christ
B.
A politician running for office in the House of Representatives
C.
A circus clown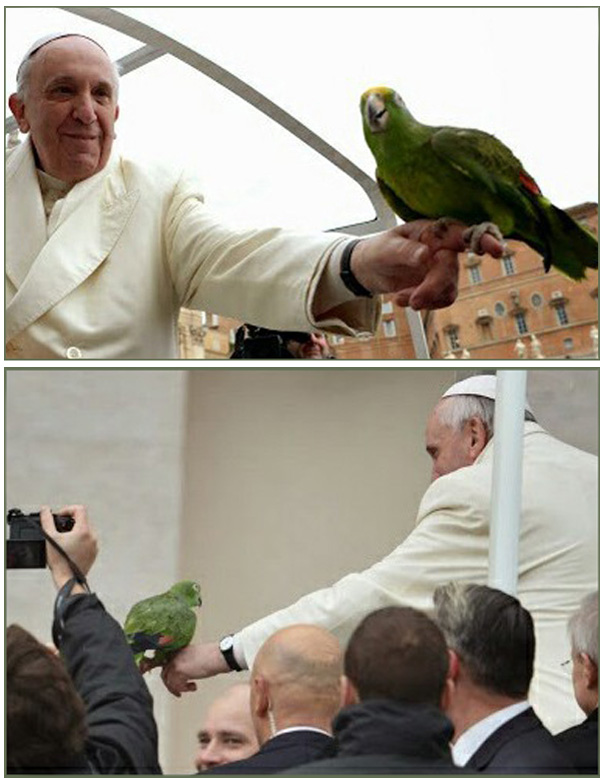 Posted August 17, 2014
________________________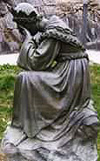 Our Lady of La Salette,
restore the Holy Church.