Progressivism in the Church
Church Revolution in Pictures
Photo of the Week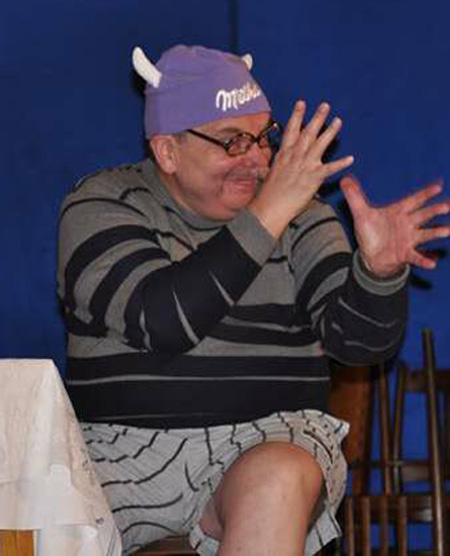 A Czech monsignor preparing for Christmas
Above you see Msgr. Joseph Manak, from the city of Frydek Mistek in the Czech Republic. In his parish he organized a party - Santa Claus for adults - on December 10, 2012.
The clownish aspect of the post-Vatican II clergy is another facet of aggiornamento. To step away from the seriousness of the path of the Cross, taught by Our Lord Jesus Christ, and to adopt a constant laughing and joking is what has been called the " theology of laughter."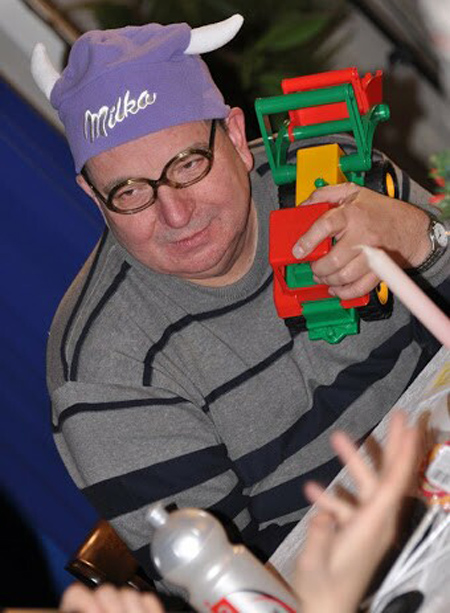 Posted May 19, 2013
________________________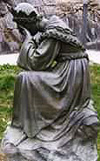 Our Lady of La Salette,
restore the Holy Church.