Cultural Clash in Pictures
Two Feminine Ideals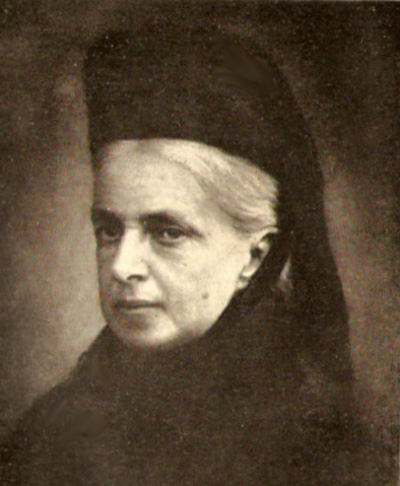 The Servant of God Princess Marie Clotilde de Savoy Napoleon (1843-1911), eminent not only by her birth and her high personal distinction but also by her virtue, will perhaps be elevated to the honors of the altars, since the cause of her Beatification is underway.
By the nobility of her bearing, she represents the characteristic type of the Catholic lady of the 19th century, totally turned to the life of sacrifice, especially in the home, to the great dedication of mother and wife according to the spirit of the Church. Although she is very feminine, she mirrors in her whole a remarkable firmness that, incidentally, does not exclude a great goodness. In short, she can be presented as an authentic expression of the true feminine ideal.
*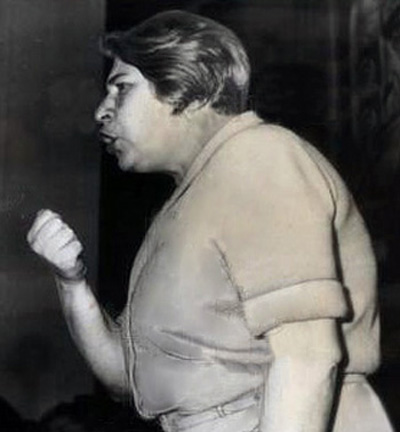 Ana Pauker represents the archetype of the woman who conforms to the norms of Communism.
Coarse , masculine, denoting neither the modesty nor the dedication that the situation of women in society demands, she is the insolent virago without feelings, who properly belongs to the era of brutality and mechanicism for which modern neo-paganism is preparing the world.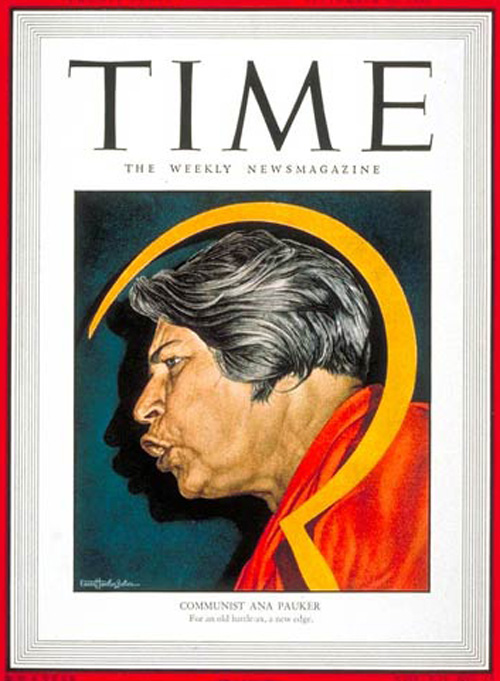 In 1948 TIME featured Pauker's portrait on its cover and called her as "the most powerful woman alive." She blindly enforced the most brutal and repressive Stalinist regime possible in Romania
Catolicismo, n. 21, September 1952
Posted May 19, 2017