John Bosco had one of his many significant dreams on the night of December 6 in 1876. It was 20 years after Dominic Savio's death.

In the dream, Don Bosco said, he appeared to be standing on a hill, looking over an immense crystal blue plain that stretched as far as he could see. In it were long, broad avenues lined with trees with leaves of gold and branches and trunks of precious stones. Scattered here and here in the gardens of sparkling flowers were magnificent buildings. A sweet, entrancing music filled the air.

As he listened in ecstatic wonder, Don Bosco saw a group of boys who had been at his schools. At their head was Dominic Savio, radiant and magnificent in a snow white tunic studded with diamonds and interwoven with gold. A wide crimson sash embroidered with precious stones was about his waist. Around his neck hung a garland of flowers that glistened with a supernatural glory that outshone the sun.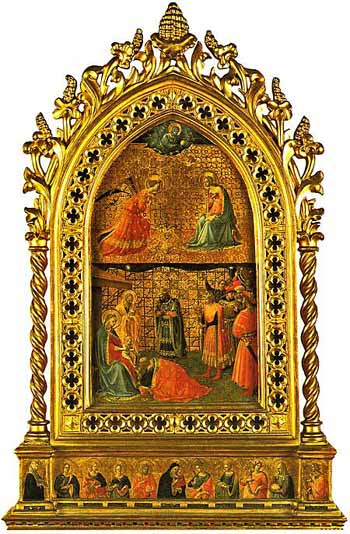 Devotion to Our Lady: The most effective practice to enter Paradise

Don Bosco realized that the red sash was a symbol of the many sacrifices the youth had made to preserve the virtue of purity. His shining white tunic represented the baptismal innocence he had conserved. The flowers in the garland symbolized all the virtues he had practiced in life: the rose of charity, the violet of humility, the sunflower of obedience, the gentian of penance and mortification, the wheat strands signifying frequent Communions, and the evergreen, perseverance.

Don Bosco asked the youth various questions, but below you will find the most important message he received in that long and interesting dream. Here are the words of the great Founder of the Salesian Congregation:

"Well now, Dominic," I said, "you practiced all these virtues during life. Tell me what gave you the greatest comfort at the hour of death?"
"What do you think it was?"
"Perhaps preserving the virtue of purity?"
"No, not just that."
"Peace of conscience… obedience?"
"That is a good thing, but it is not the best."
"Perhaps the hope of gaining Heaven?"
"No, not that."
"Well, was it the treasury of good deeds you had stored up?"
"No, not that."

"Then what was it that brought you your greatest comfort in that last hour?" I pleaded, embarrassed that I had not discovered the reason.

"What comforted me most at the hour of my death," Dominic replied, "was the assistance of the powerful and lovable Mother of God. Tell this to your boys and to everyone. As long as they live, they are not to forget to pray to her!"

"And what of the future?"

"As for your Congregation, if your priests guide it well and make themselves worthy of their lofty mission, the future will be resplendent and an untold number of souls will be saved. But on one condition – that your sons remain devoted to the Blessed Virgin, and that they all keep the virtue of chastity which is so pleasing to God."



From Forty Dreams of St. John Bosco, TAN, 2009, pp. 60-66

Posted July 18, 2009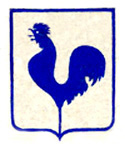 Related Topics of Interest

The Roses and the Rosary

Praying the 15 Decades of the Rosary

Why Saturday Is Dedicated to Our Lady

Exempla: the Runaway Nun

The Tumbler of Our Lady

Queen Blanche of Castile and the Rosary

The Monkey Under the Bed

Theophilus: The Man Who Sold His Soul to the Devil

Related Works of Interest