Progressivism in the Church
Church Revolution in Pictures
Photo of the Week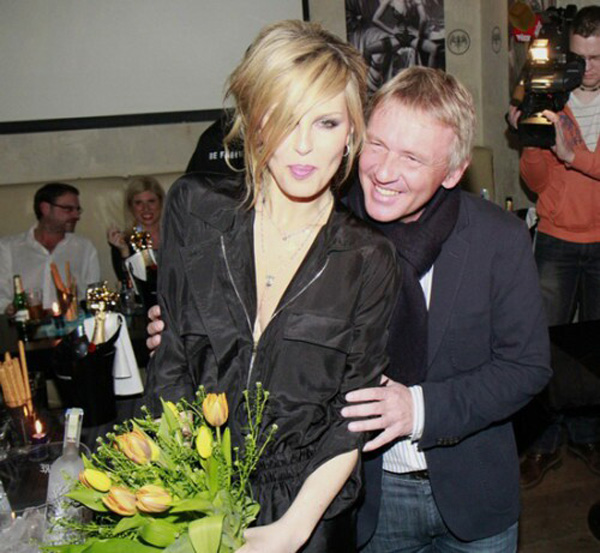 Fr. Zibi, a typical priest of the Wojtylan Church
His name is Zbigniew Czendlik, a.k.a. Fr. Zibi. He is a Polish priest in charge of the Church of St. Wenceslas, in the city of Lanskroun, Czech Republic.

He declares that he loves to be with beautiful women, dress well and play golf. It is a secure passport to be accepted by the world and promoted by it. In fact, Zibi has become a celebrity among television stars and the VIP society in Bohemia. His popularity may even be considered by the Vatican experts to be another "miracle" attributed to "saint" Wojtyla.

Third row from the last, Fr. Zibi enjoying the company of an adolescent minor in a jacuzzi...

Second to the last row, Fr. Zibi at a convivial meeting with his superior, Bishop Jan Vokal of the Diocese of Hradec Kralove. Before being named Bishop, Vokal was an official of the Secretary of State at the Vatican.




Posted May 4, 2014
________________________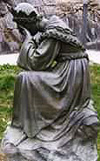 Our Lady of La Salette,
restore the Holy Church.