Special Greetings

Easter Greetings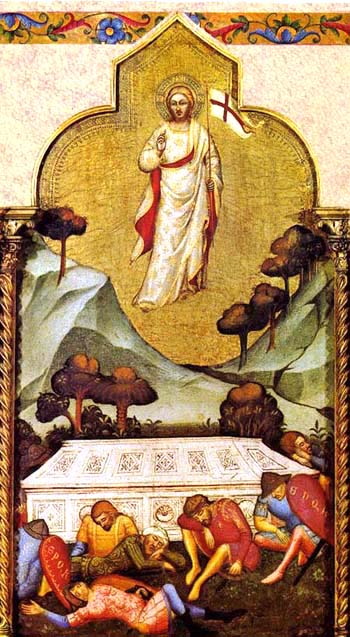 Tradition in Action presents to our readers most sincere wishes for a Holy Easter.

We pray that the Resurrection of Our Lord may give all of us special graces to see, to judge, and to act as He expects in this
present-day Passion of Holy Mother Church.

We also pray for the resurrection of Christian Civilization when the Holy Catholic Church will shine more glorious than ever in the new era that is near, the Reign of the Immaculate Heart of Mary promised at Fatima.


Updates | Home | Books | Tapes | Search | Contact Us



© 2002- Tradition in Action, Inc. All Rights Reserved