Progressivism in the Church
Church Revolution in Pictures

Photo of the Week
Frankfurt Catholic Church promotes the musical Erotica
The Frankfurt Youth Church is pictured above during a Sunday Mass.
The casual atmosphere created by the Catholic priest for his attendees is remarkable. On February 12, 2006, the parish priest hosted the musical Erotica - a "red light" district show - on church grounds.

Below, first and third rows, advertisements for the musical;
second row, the performance in the Church.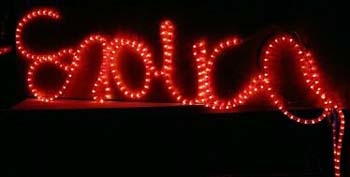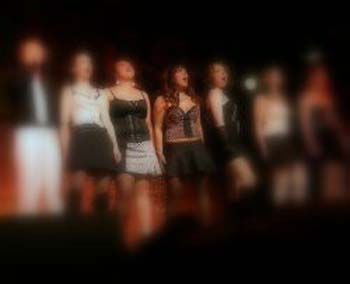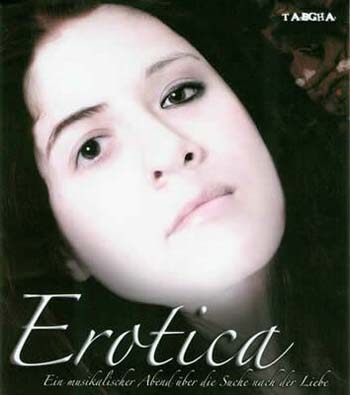 Catholic Church Conservation website
Posted November 19, 2006

Related Topics of Interest

A Moral-free Mass on the Outskirts of Vienna

New Dvotees of Benedict Tattoo Slogans on their Lower Backs

WYD-2005: Free love under the Church's Umbrella

WYD-2005: Cultural Revolution Promoted by the Church

Belgian Nun Dances in Obscene Poses at WYD

Condoms Distributed by the Thousands at the WYDs

The Punk Priest

Bishop Plays the Drums in a Nightclub
Pictures | Home | Books | CDs | Search | Contact Us | Donate



©2002-2014 Tradition in Action, Inc. All Rights Reserved