Progressivism in the Church

Church Revolution in Pictures

Photo of the Week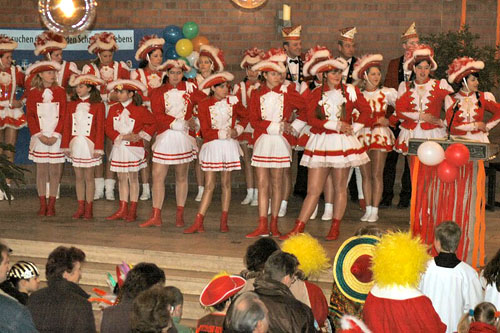 Catholic Conservation website
Sacred majorettes in Germany
At St. Pius Church, dedicated to St. Pius X, in the German city of Bad Neuenahr-Ahrweiler, Fr. Peter Dorrenbacher invites bare-legged majorettes and other participants in carnival attire to the altar during the Mass, above.

An ensemble of bare-legged women, teeagers and girls make up part of the group leading the congregation in an arm-waving session with the pastor at their head, below first row.

Below second row, a man reads the Epistle in Renaissance attire at a pulpit decorated with balloons and paper streamers.

Bad Neuenahr-Ahrweiler is part of the Archdiocese of Mainz, whose Bishop is Cardinal Karl Lehmann, a personal friend of Benedict XVI.
Card. Lehmann is also known for his clownish behavior.



Related Topics of Interest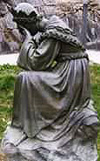 Our Lady of La Salette,
restore the Holy Church
Pictures | Home | Books | Tapes | Search | Contact Us



©2002-2007 Tradition in Action, Inc. All Rights Reserved