Progressivism in the Church
Church Revolution in Pictures

Photo of the Week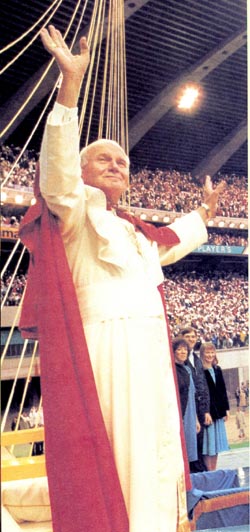 Photos from Pope John Paul II - The Man, the People, the Events
John Paul II as Showman in Canada
In Canada, 1984, John Paul II enjoys an ovation in the Montreal Olympic Stadium filled with people, above. This photo gives a close-up of the full scene pictured below. On the lamp-shaped orange podium, he stands on the spot where the flame would rise. Over his head and under his feet are symbols of the Holy Ghost, possibly a referrence to the Pentecostal or Charismatic Movement.

The components of the enormous white dove on the ground are bare-legged young women who, at a certain point in the ceremony, start to dance for the Actor Pope
(click here for a close-up).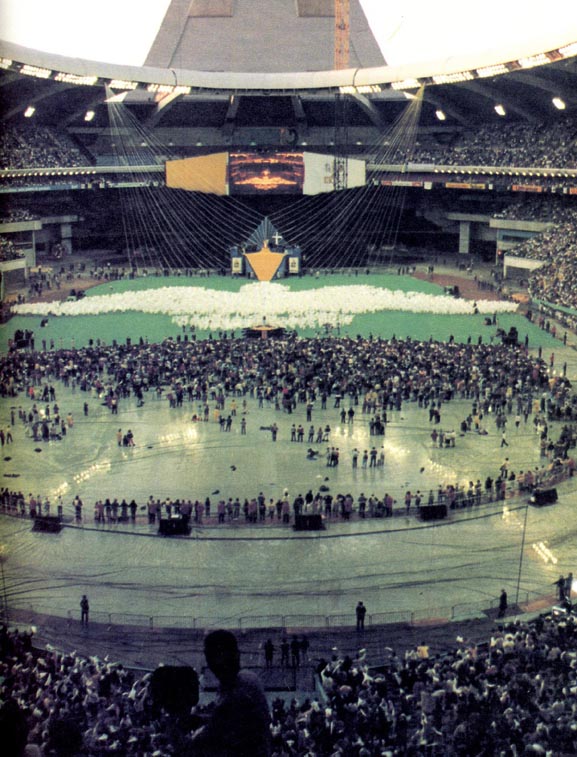 Related Topics of Interest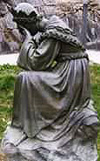 Our Lady of La Salette,
restore the Holy Church
Pictures | Home | Books | CDs | Search | Contact Us | Donate



©2002-2011 Tradition in Action, Inc. All Rights Reserved